winter nights iphone case
SKU: EN-L10572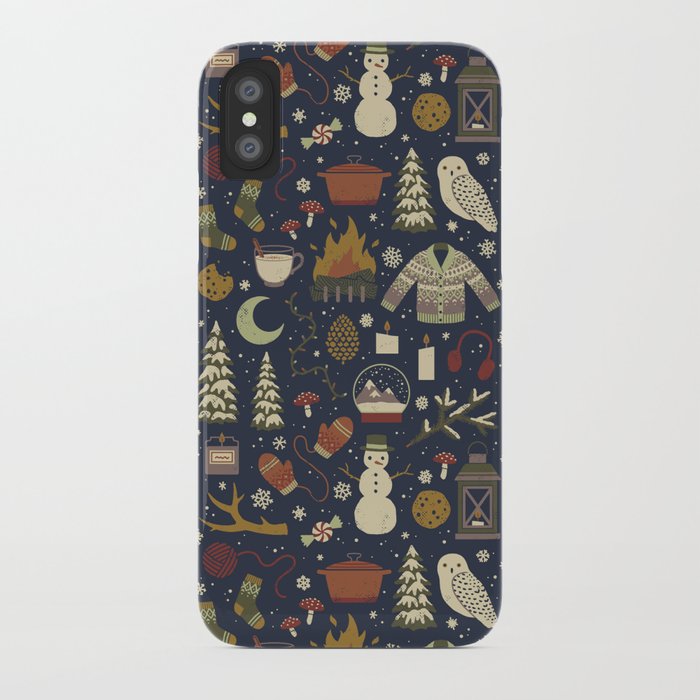 winter nights iphone case
But just how violent is smartphone theft -- which has picked up the unique law enforcement nickname of "Apple picking" -- becoming these days? Examples abound, including the killing of a 26-year-old Museum of Modern Art employee for his iPhone in the Bronx and the mugging of a Crown Heights, Brooklyn woman over her Android device at gunpoint. One of the last pivotal shortcomings of the Android OS ecosystem finally sees a solution for devices running Android 2.2 and up. One of the few OS perks iPhone owners have still held over the heads of their Android compatriots is Apple's official -- and free -- app for locating and remote wiping a lost device.
When paired with a single smartphone, subscribers can expect to pay at winter nights iphone case least $80 per month, For an additional $10 per month, individuals can double their allotted data; $20 more per month provides 2GB data, Suffice it to say, those who use very little data might be better served with a prepaid plan, Verizon's new rate plans emerges barely a week after AT&T unveiled a $20 Mobile Share option for 300MB per month, The carrier now offers a very small bucket of shared data at a not-so-small price..
In a world where some countries hardly have room for the living, let alone the dead, it's not surprising to see new solutions usurping traditional burial practices. Among some of the more futuristic developments in death care, we've looked at liquid cremation that turns bodies into a sterile fluid; robot arms that retrieve urns and place them in mourning rooms for prayers; and even headstones that stream messages from the grave straight to your cell phone. The Design for Death contest adds an astounding number of new proposals to the equation -- many of them take a practical approach to saving space and resources; others look like they crept right of a sci-fi flick.
The contest -- sponsored in collaboration with the Lien Foundation winter nights iphone case and the ACM Foundation, with support from the National Funeral Directors Association -- just opened for a second round, with a submission deadline of September 1, See some of the most compelling designs from the first round in our gallery below, and then tell us what you think, Do you find any of these ideas promising? Comforting? Disturbing?, Compostable cocoons for corpses? Urns with OLED displays? Some of the ideas out of the Design for Death competition could dramatically change the way we bury our loved ones..
What will become of us when we die? For many, it's a tough and frightening question. For some, it also presents an intriguing design challenge. This year, 2,050 designers from 96 countries participated in Design for Death, a contest organized by the site Designboom to reimagine mourning and burial for the 21st century. Be respectful, keep it civil and stay on topic. We delete comments that violate our policy, which we encourage you to read. Discussion threads can be closed at any time at our discretion.