solitaire - handmade embroidered leather ballet flats - kundan juttis - traditional jutti / mojari / khussa with a contemporary
SKU: EN-L20255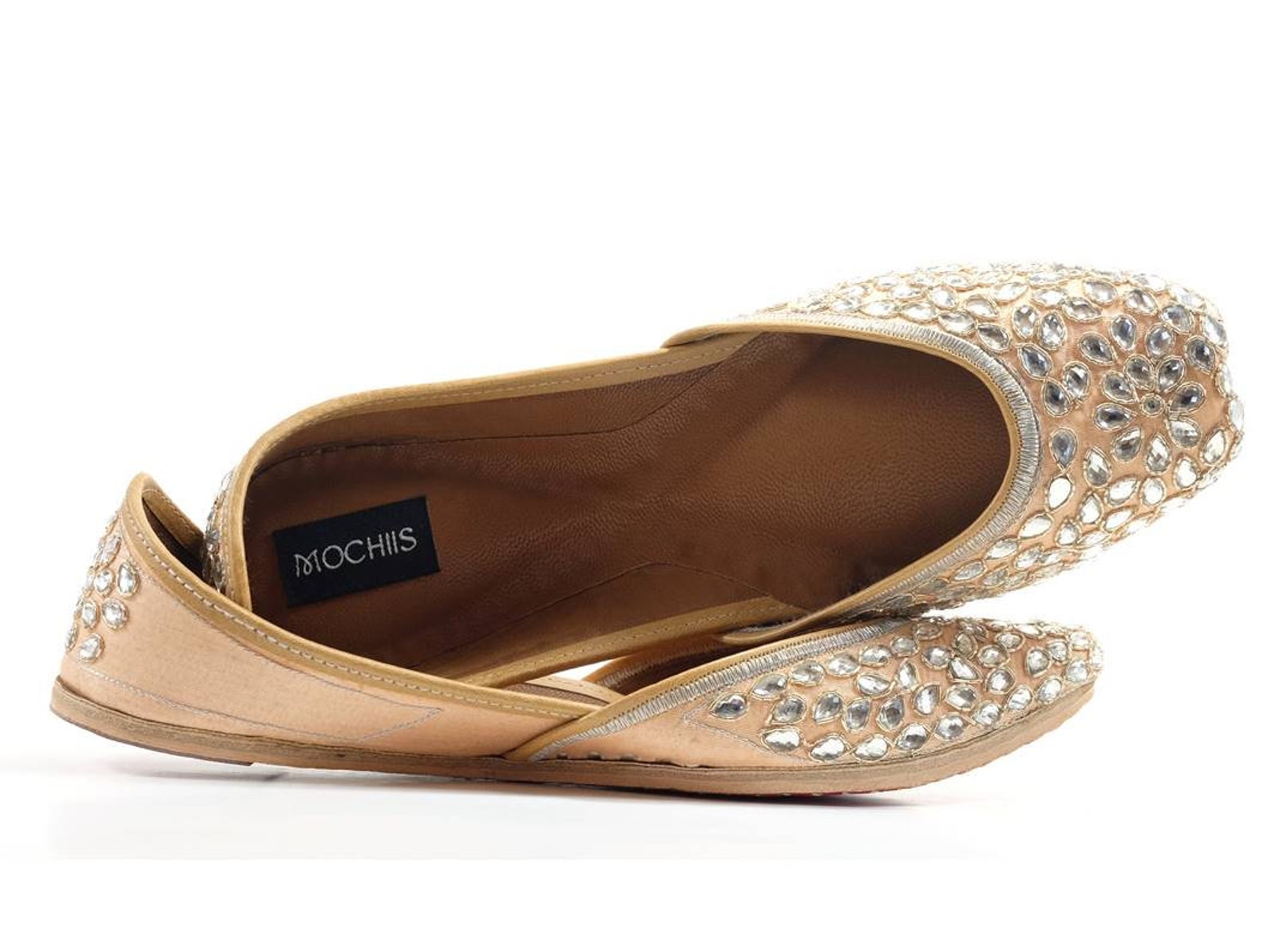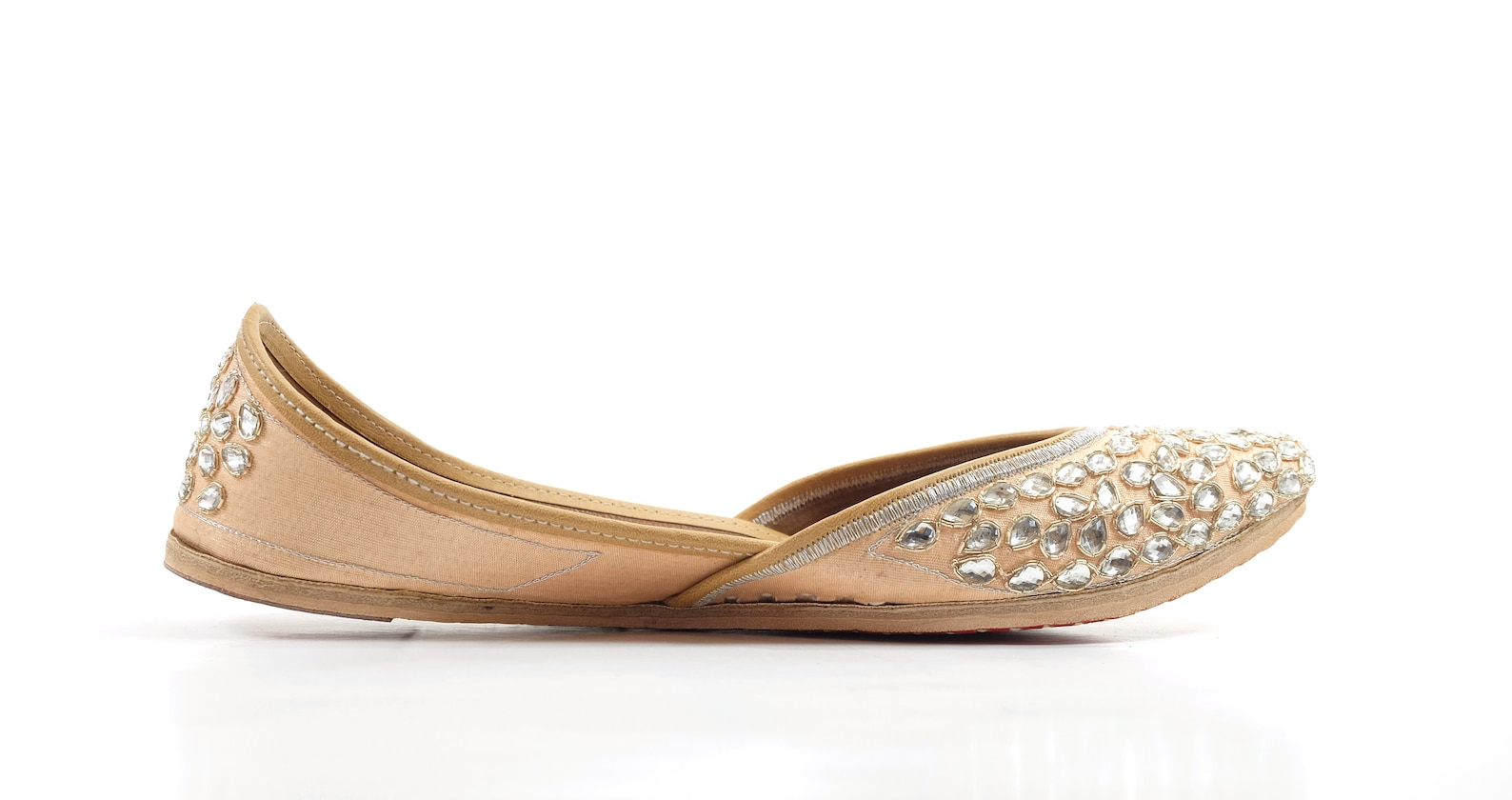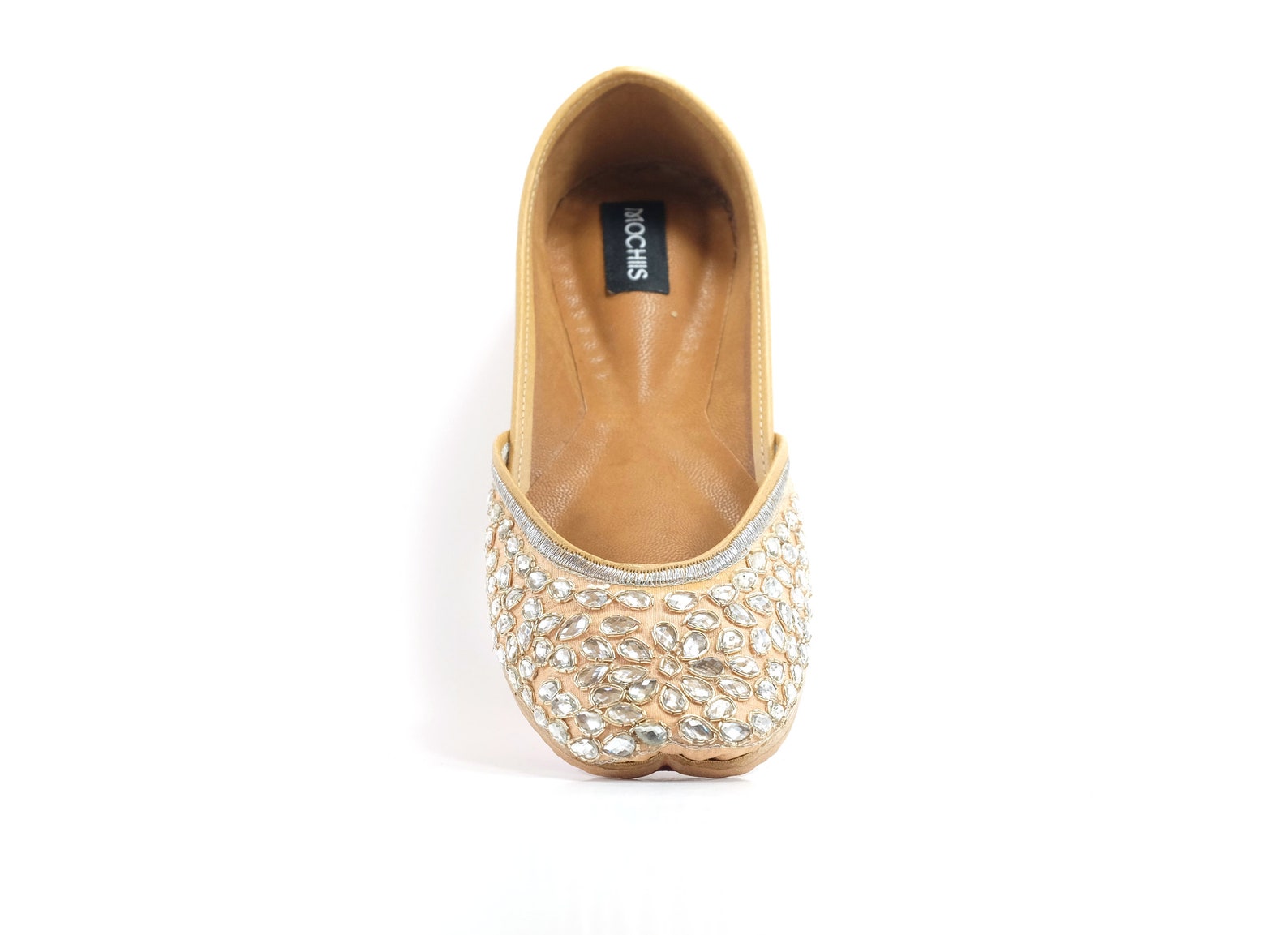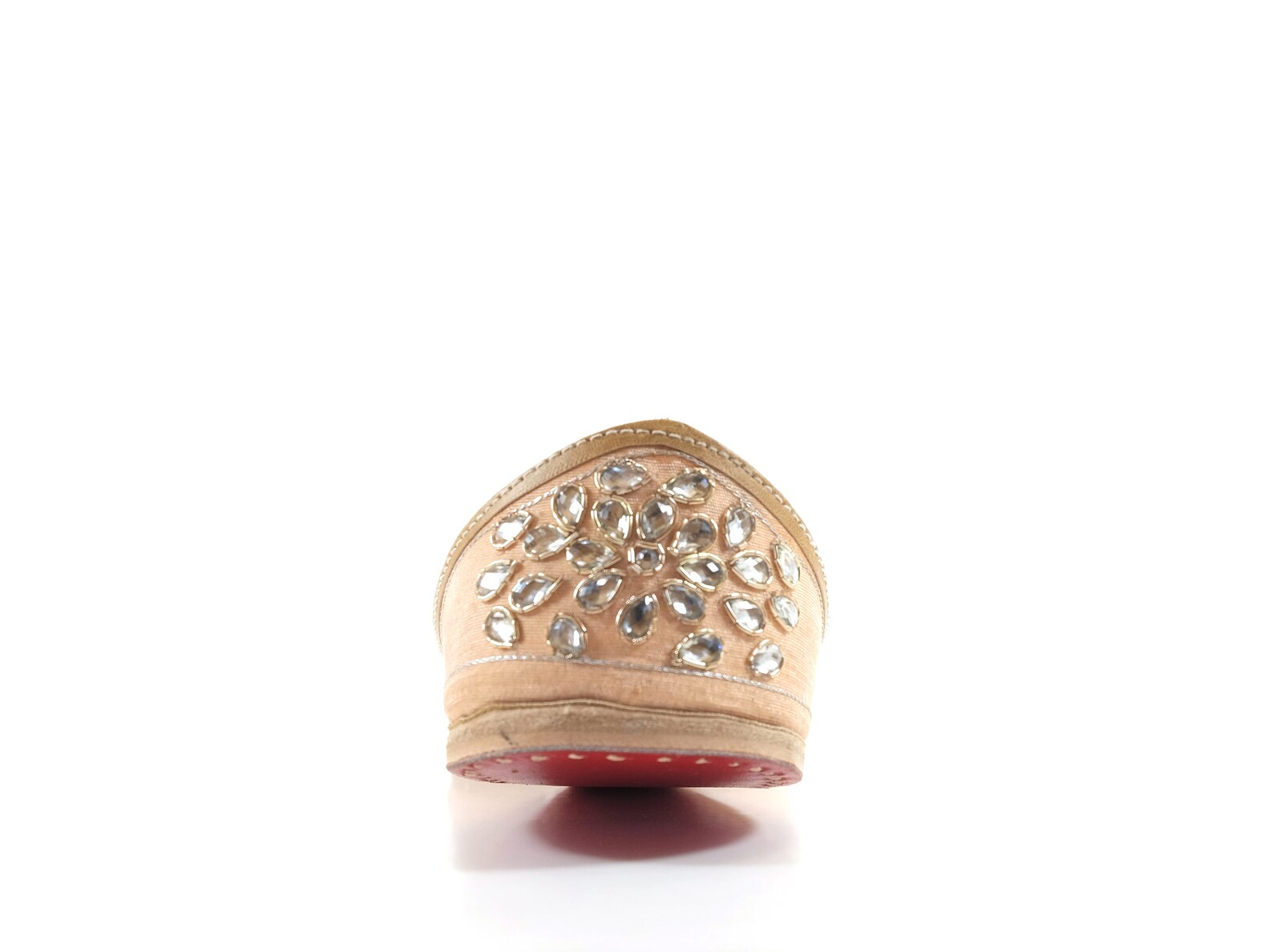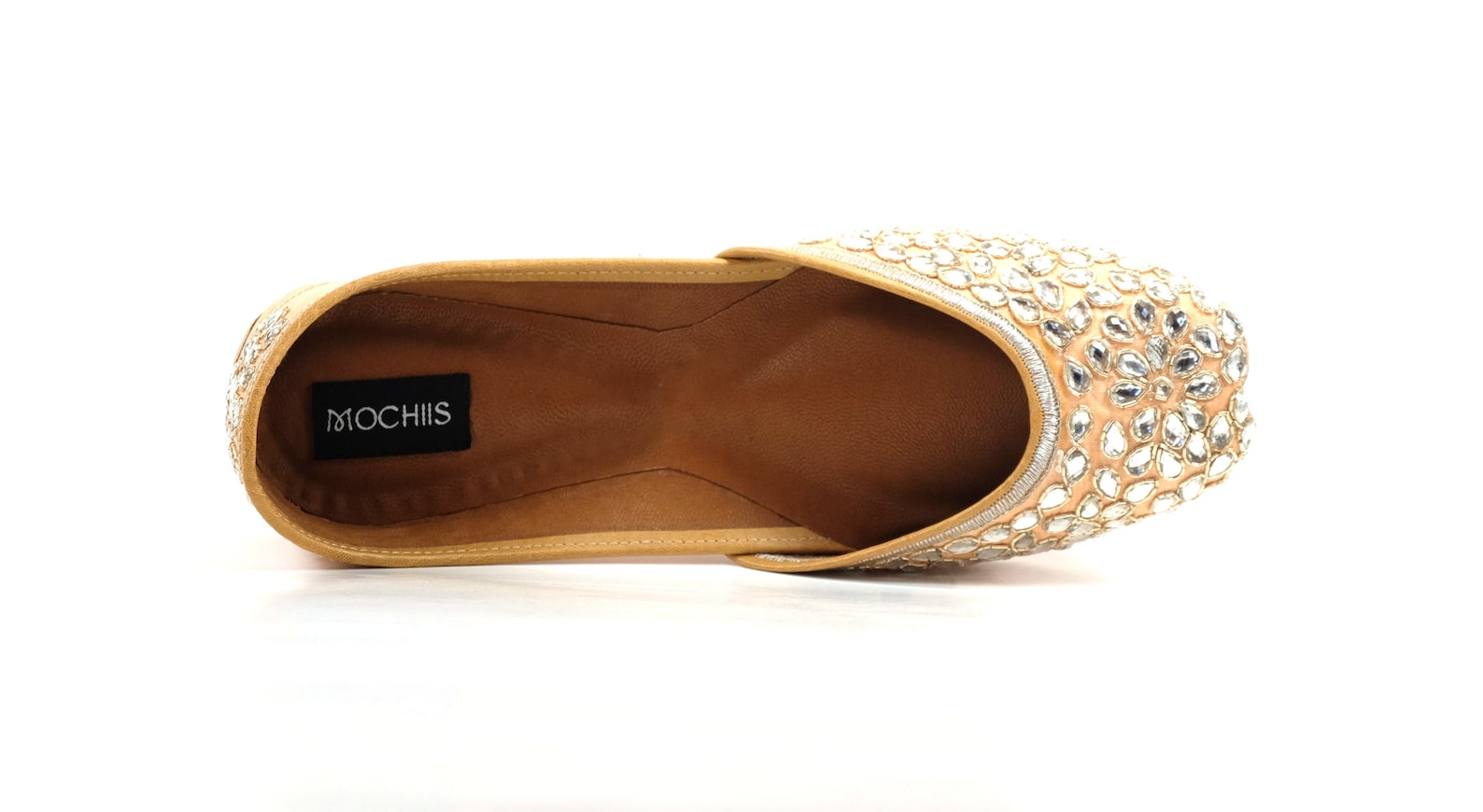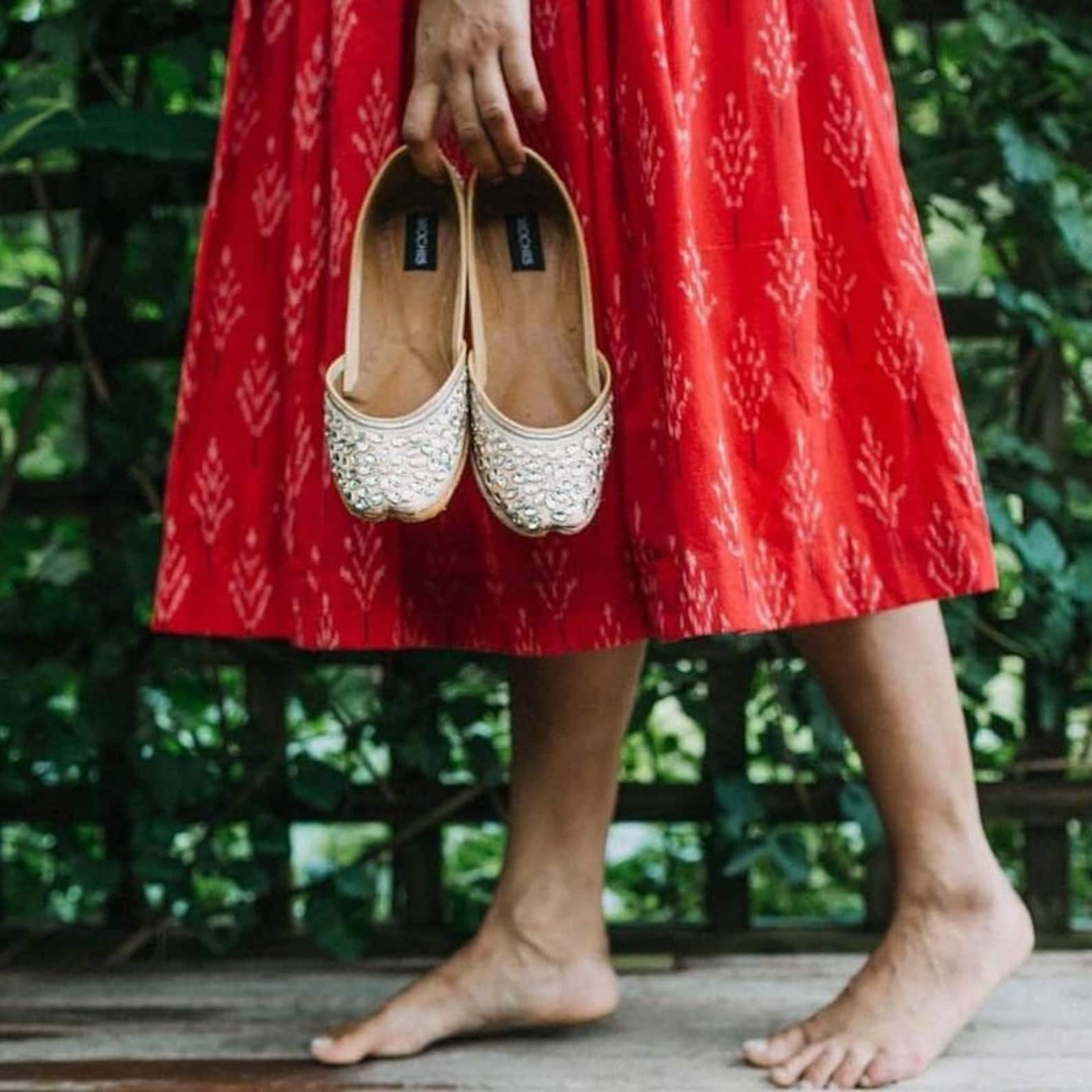 solitaire - handmade embroidered leather ballet flats - kundan juttis - traditional jutti / mojari / khussa with a contemporary
Even as the police come to throw them out of their home, a patch of real estate now too valuable for working-class residents, they let themselves steep one last time in the glories of their youth. Drinking the leftover champagne from the ritzy suites, stepping out with a pretty girl (Kelsey Venter), the boys thought they would conquer San Francisco before time conquered them. The unexpected layers of poignancy Perloff excavates give this story its power. Missed chances and powerful regrets haunt this shared past. Tagatac and Zulueta precisely navigate the back and forth between age and youth, fear and longing. The movement, particularly the dance hall sequences, sweeps us away in the spirit of the era.
Stella Gutierrez,  a gerontology specialist for the city of San Jose, says the lunch and dance programs are held at the center six days a week and have become a natural gathering time for people of all backgrounds, many of whom have been coming for solitaire - handmade embroidered leather ballet flats - kundan juttis - traditional jutti / mojari / khussa with a contemporary years, and from all over the South Bay, One of the highlights of the year for many of the regulars is the dinner and dance on Christmas Day, Unlike the daily programs, the holiday dinner depends on a host of volunteers and community support for funding..
Shiver We Timbers! A Peripatetic Pick-Yer-Own Pirate Adventure: July 7-Aug. 12. The adventure begins when the players set theatrical sail on the high seas, but when they can't decide what course to take, it's up to the audience to weigh in and choose their own adventure, which will alter the story and outcome — sometimes resulting in the epic demise of one or all of the actors, or the audience themselves. The tour will visit San Francisco, Oakland, Berkeley, Alameda, Santa Clara, Fremont, Pleasanton and Port Costa. Free. Donations accepted. http://peripateticplayers.org/schedule.
"100 Days of Summer" (Bravo solitaire - handmade embroidered leather ballet flats - kundan juttis - traditional jutti / mojari / khussa with a contemporary at 10 p.m.) A group of self-absorbed, 30-something Chicago strivers mate and grate during the city's much-welcomed months of sunshine, "American Experience: The Poisoner's Handbook" (PBS, check local listings) A documentary about Charles Norris, who in 1918 became New York's first official medical examiner and developed forensic techniques that sent otherwise-elusive criminals to the electric chair, "Being Mary Jane" (BET at 10 p.m.) New series based on the TV movie starring Gabrielle Union as a busy news anchor who juggles family and work..
• Santastic–Popular holiday songs and stories undergo a magical makeover, emerging as Motown, big band and rock 'n' roll hits in this original, 45-minute one-act musical. After each performance, the cast leads a full hour of post-show activities, including cookie decorating, an "interactive imagination station" for making holiday cards, photos with Saint Nick and more. Runs Saturdays at the Retro Dome, 1694 Saratoga Ave., San Jose, Dec. 1-22, 11 a.m. and 2 p.m. Tickets are $15-$36. Call 408.404.7711 or visit theretrodome.com for full details.