red ballet slippers upcycled dictionary art print poster
SKU: EN-L20253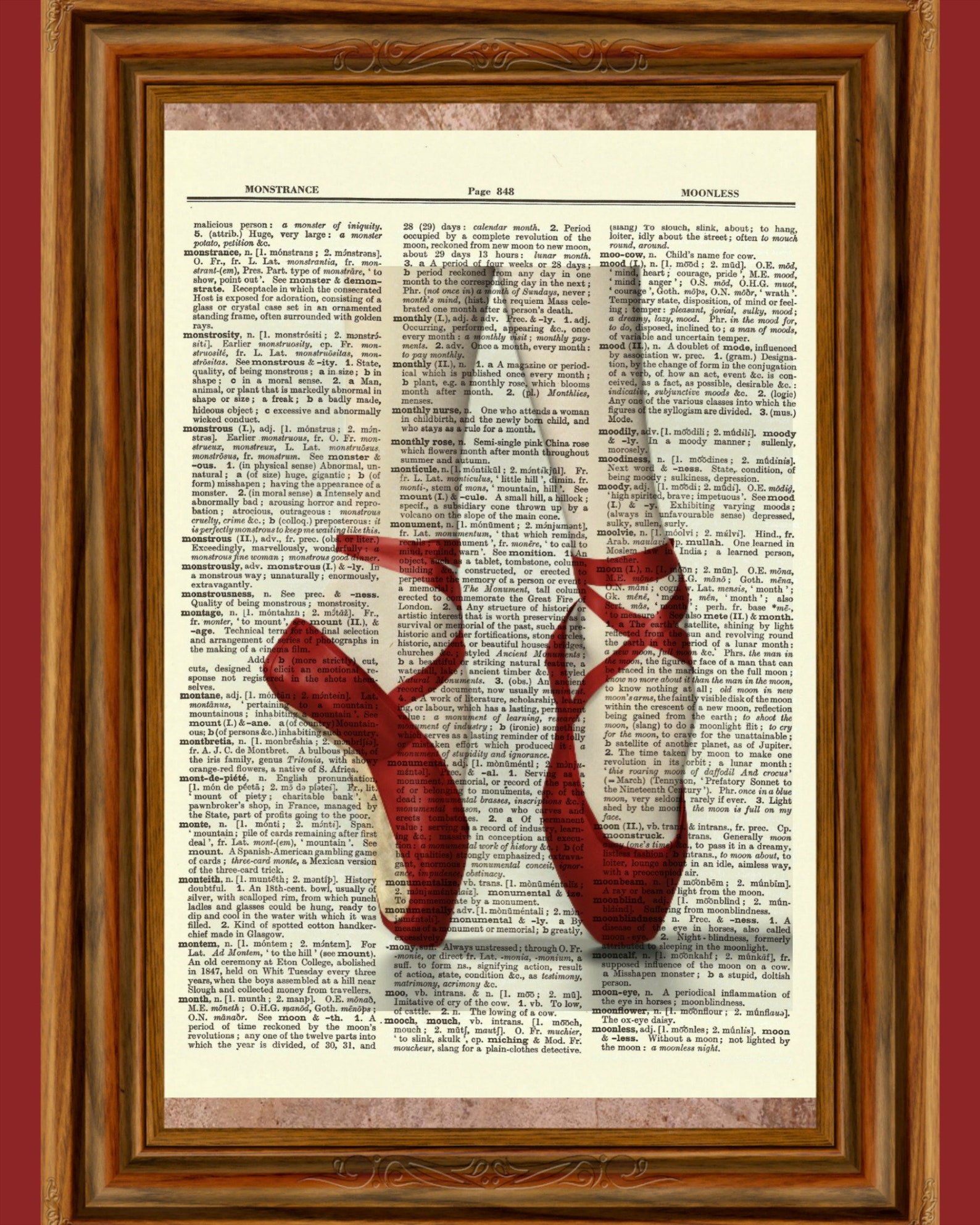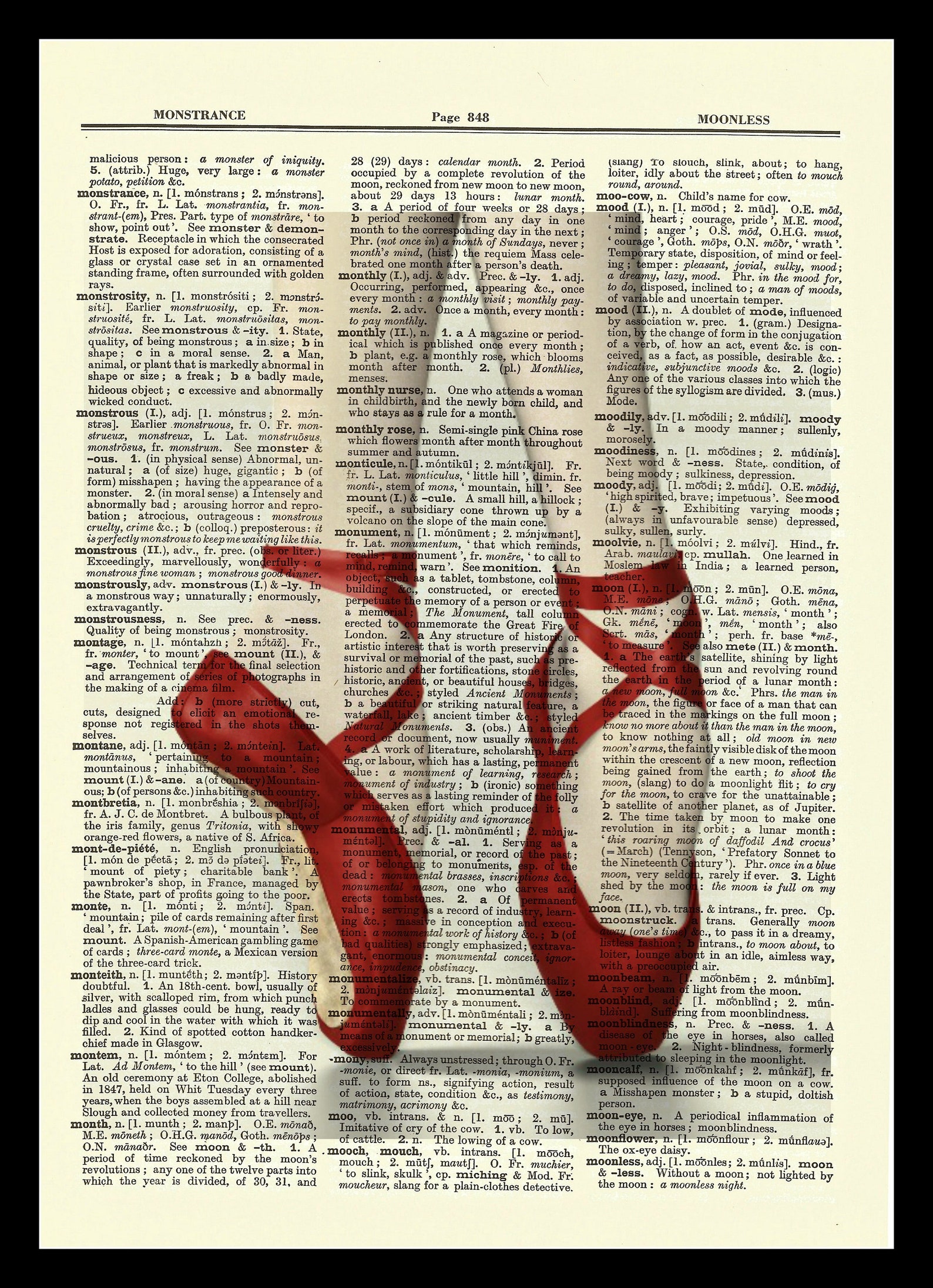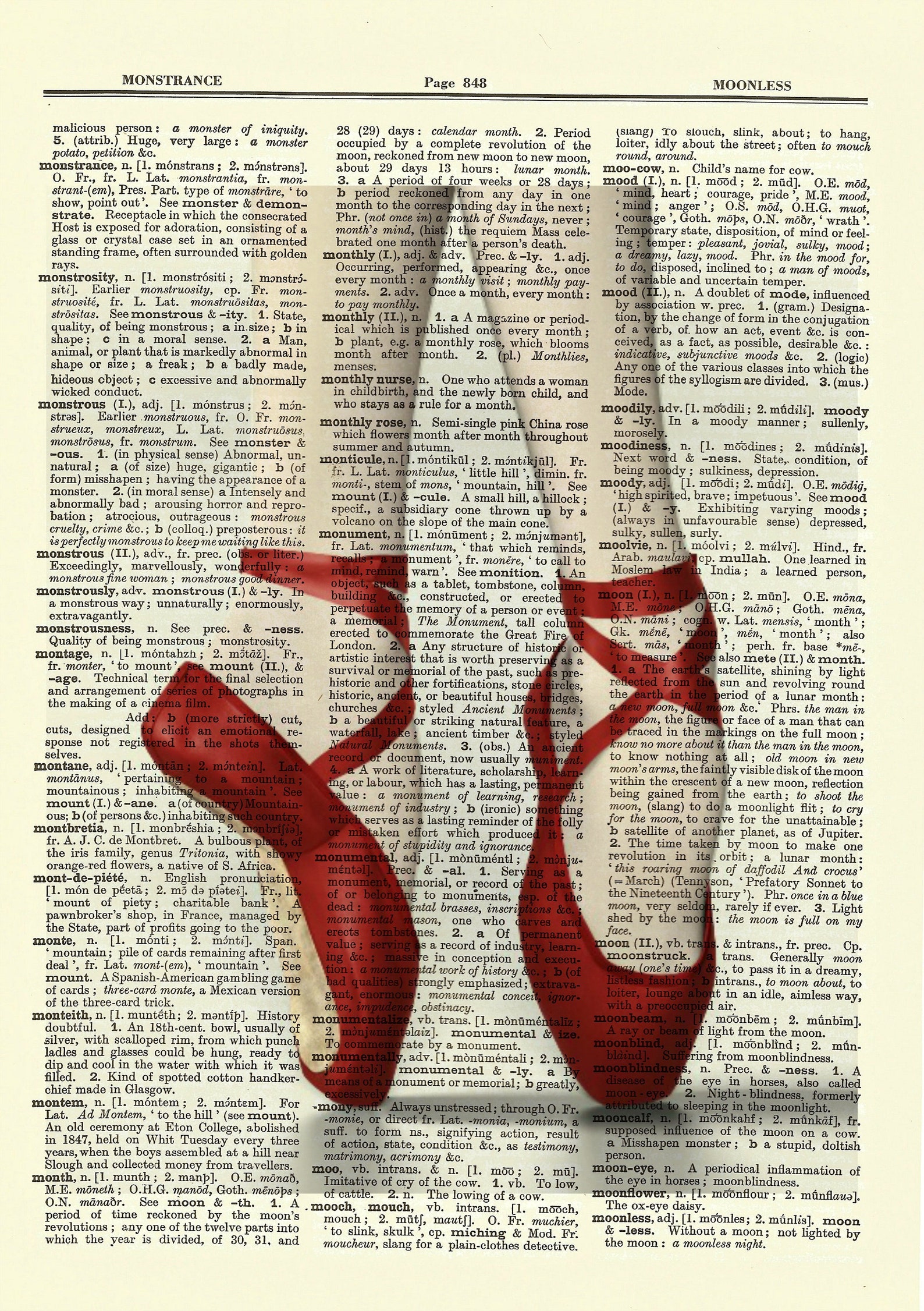 red ballet slippers upcycled dictionary art print poster
Children's Holiday Teddy Bear Tea: This family event, a benefit for the Leukemia & Lymphoma Society, features hot chocolate and a special menu just for children, plus savory tea sandwiches and sweet treats for grownups. Magician Greg Finch presents a magic show, and Santa will be on hand to hear children's requests and to take pictures. Children can also decorate their own teddy bear cookie, and each child will receive a special teddy bear and a photo with Santa to take home. Hosted by the Women of Power In Purple. Dec. 12, 11 a.m. and 2 p.m. Tickets are $60 for adults, $50 for children. Almaden Golf and Country Club, San Jose. For tickets or more information, visit www.powerinpurple.com or call 408.981.2311.
"The Bachelorette" (8 p.m., ABC): Clay's stunning exit only revs up the already fierce competition for Becca's heart, The cocktail party continues with a private conversation between the Bachelorette and Blake while an intimate sit-down chat with Jordan ends in a surprise, The group begins their journey with a trip to Park City, Utah, Becca and her date red ballet slippers upcycled dictionary art print poster of the day join celebrated 2006 Olympic bobsled silver medalists Valerie Fleming and Shauna Rohbock for a quick trip down the track, Country star Granger Smith caps off the night with a romantic private concert, Thirteen suitors see if they can make the grade as lumberjacks, and one last individual date takes Becca and her guy on a snowmobile excursion..
Included are excerpts from two Glass operas: "Building" and "Knee Play 5" from "Einstein on the Beach," and "Father Death Blues" from "Hydrogen Jukebox.". Also on the program are "Act III" from the mixed-media work "The Photographer," and "Vessels" from the Glass soundtrack to Godfrey Reggio's 1982 film, "Koyaanisqatsi." Longtime Philip Glass Ensemble members Michael Riesman (keyboards) and Andrew Sterman (flute and saxophone) will join the chorus in these works.
WASHINGTON — With two Latinos among five recipients of this year's Kennedy Center Honors, the center may be hoping to get beyond a controversy that roiled it last year: what advocates perceived as a conspicuous absence of Latino honorees in the past, Carlos Santana, the Mexican American guitarist and songwriter who pioneered the genre of Latin-infused rock, and Martina Arroyo, the opera singer who helped break red ballet slippers upcycled dictionary art print poster the color barrier at the Metropolitan Opera in the 1950s, are among the five artists to receive the 2013 award for excellence in the arts..
Ackerman Heritage House Valentine events: Feb. 10-17, 608 Randolph St., Napa. Valentine's Baking Class: French Lover's Cake: 11 a.m.-2 p.m. Feb. 10. Learn the secrets of the decadent chocolate cake layered with airy chocolate mousse. $110.  Reservations: 855-238-9463, ext. 2.  Caviar Reception: 4:30-6:30 p.m. Feb. 14. Champagne, canapes, wines and caviar. $95. https://bit.ly/2UtbNYq; Chef Series: Valentines Dinner: 6 p.m. Feb. 16. Start the evening with wine and canapes while touring the mansion, then enjoy a multi-course menu paired with Ackerman Family Vineyards wines. $185. https://bit.ly/2HDzv2v; Valentines Afternoon Tea: 1-3:30 p.m. Feb. 17. Featuring traditional English tea, with tea sandwiches and sweet and savory treats. French jazz, plus wines available by the glass or bottle at additional charge. $70. https://bit.ly/2Tkz1Qj.