otterbox defender series iphone se case - black
SKU: EN-L10460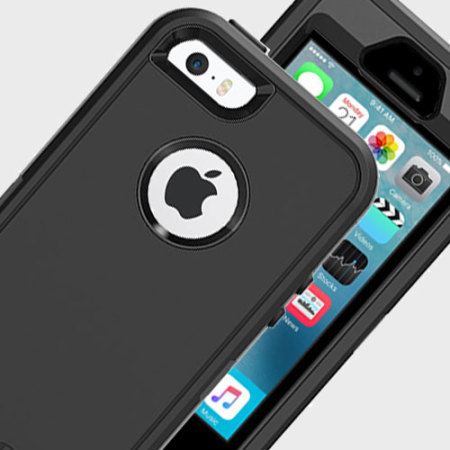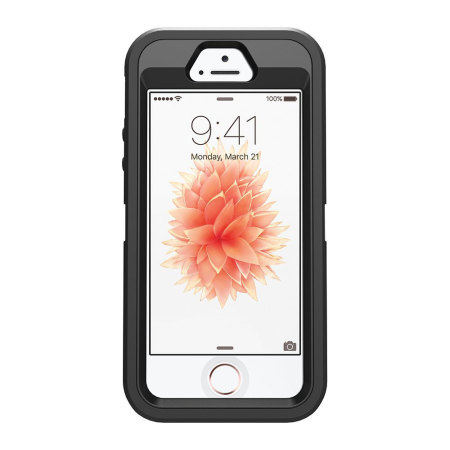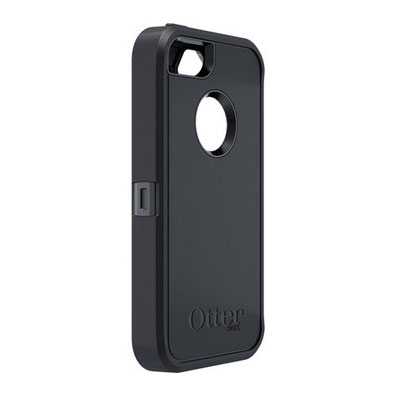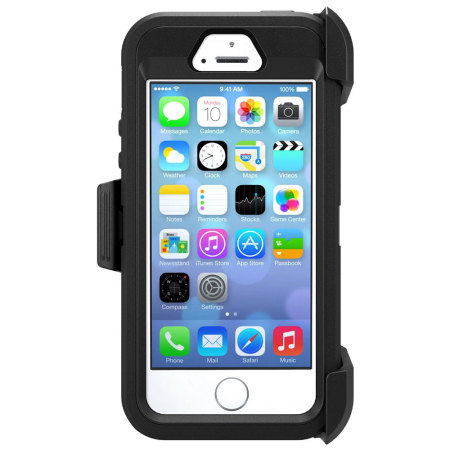 otterbox defender series iphone se case - black
The new Nexus 7 comes out in the UK on 28 August -- here's hoping any glitches have been ironed out by the time it hits shop shelves. Are you tempted by Google's new tablet? Let me know in the comments, or on our Facebook wall. The new Nexus tablet has location-based woes, according to a slew of frustrated forum posts from US users. The new Google Nexus 7 tablet is afflicted with GPS woes, according to a slew of forum posts. Be respectful, keep it civil and stay on topic. We delete comments that violate our policy, which we encourage you to read. Discussion threads can be closed at any time at our discretion.
Just like Google slapped its own otterbox defender series iphone se case - black name on a range of Nexus devices to show off Android, and Microsoft did the same with the Surface to show off Windows 8, Nvidia is rumoured to be planning an own-brand tablet to show off the power of the Tegra 4 chip, Tegra processors are increasingly making appearances in tablets such as the Toshiba Excite, Asus Transformer Pad Infinity and Google Nexus 7, but the mobile market is generally dominated by Qualcomm chips, The Nvidia Tegra Tab could be aimed at showing the chip at its best to tempt more manufacturers into adopting Tegra for their tablets..
Chinese site mydrivers.com has leaked pictures showing what's alleged to be the 7-inch Tegra Tab slate. Although there's no word on specs, the fourth-generation chip boasts four ARM Cortex-A15 CPU cores with 72 GeForce GPU cores to handle graphics, giving it a monstrous six times the processing power of the current Tegra 3. Nvidia also makes a lower-powered Tegra 4i chip for mid-range mobiles. What do you think of the Tegra Tab? Should software and component manufacturers build their own kit? Tell me your thoughts in the comments or on our Facebook page.
I had my first opportunity last night to get my hands on the new Nexus 7 -- which is coming to the UK on 28 August -- and I was mightily impressed, It's made by Asus again, and it's come up with a slimmer, sleeker device than last year's slate, It feels incredibly well built, and I think getting rid of the textured back has made it even classier, Certainly as classy as any other 7-inch tablet you might care to mention, There are two main changes to the hardware, Firstly, there's now a camera, a 5-megapixel affair, on the back, otterbox defender series iphone se case - black I had a quick play around with it and its results in the dim light of the club in which Asus showed it off were pretty dismal, with a huge amount of noise, That's not a fair test though, and it may well do much better in decent lighting..
The second major change is the screen, which has been bumped up from 720p to Full HD 1080p. The test images and videos Asus provided looked absolutely pin-sharp and its colours were gorgeous, although in the dark its contrast didn't look perfect. It seemed to struggle with fine gradations of black, occasionally looking blocky. Again, without testing it properly with a bunch of videos it's impossible to say. Nevertheless, it seems like a real improvement on the Nexus 7 -- hopefully the screen will be more durable too.