original watercolour painting of baby ballet pumps, framed in up cycled pine frame ready for display (26 x 26cm)
SKU: EN-L20291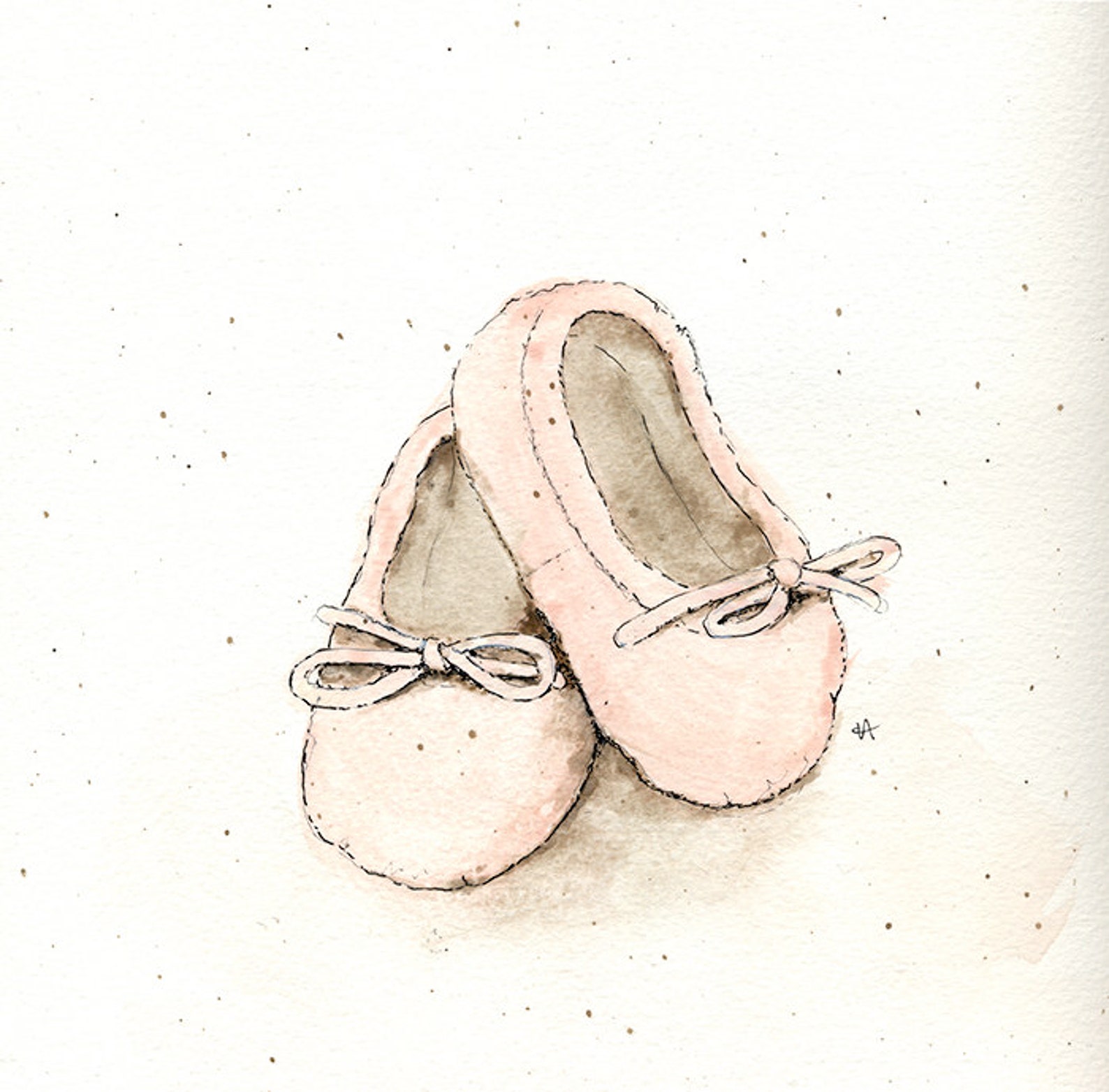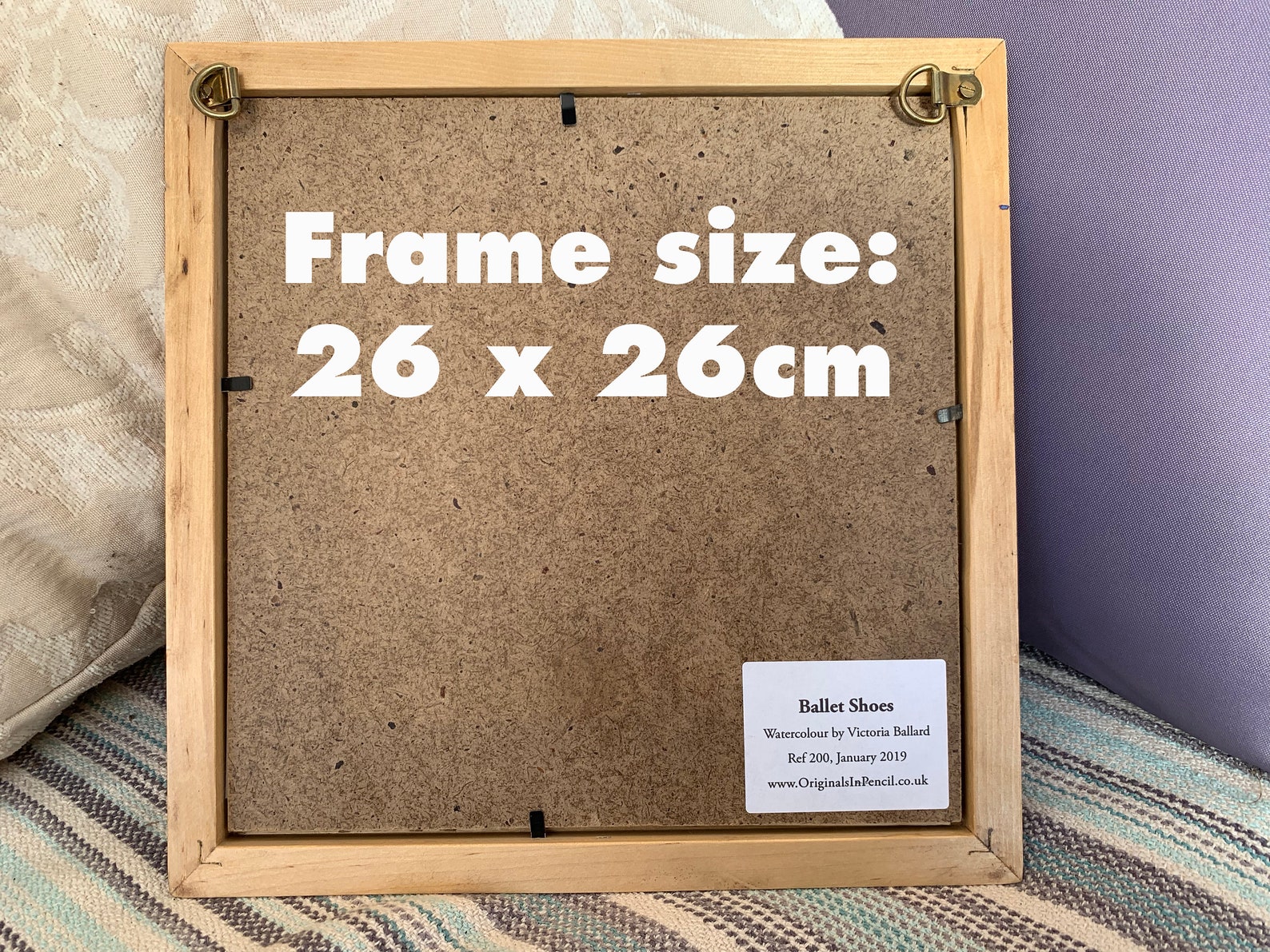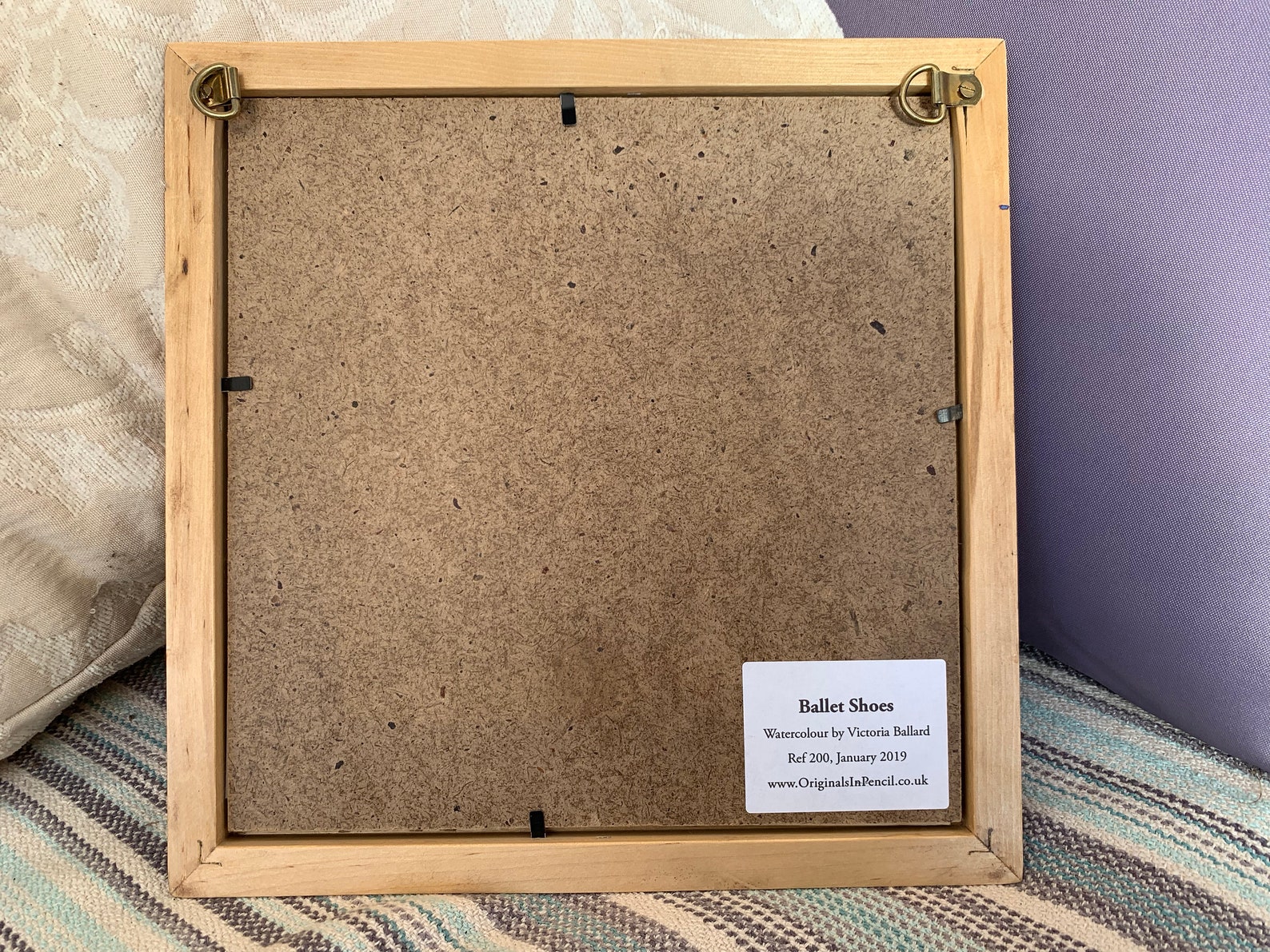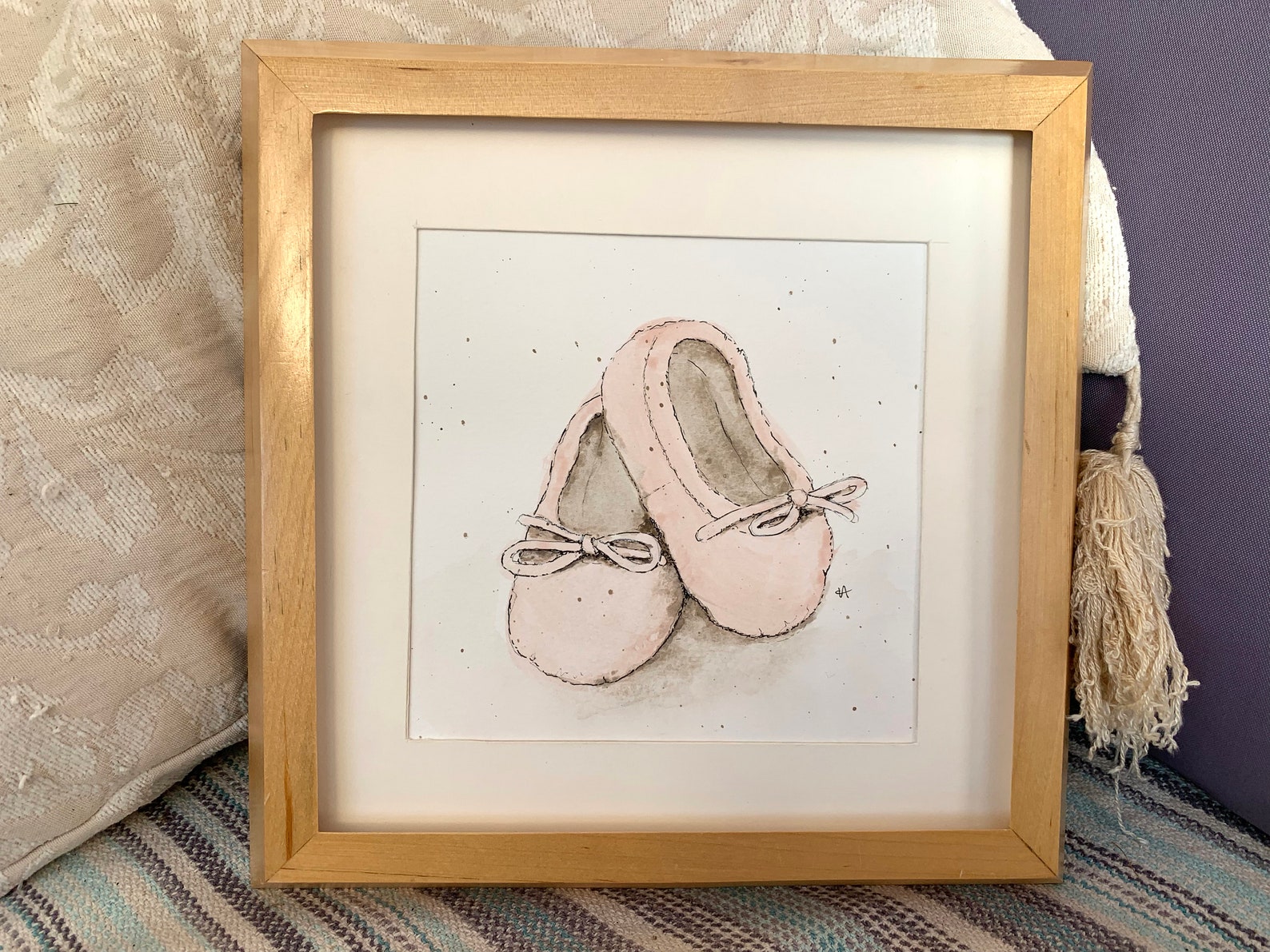 original watercolour painting of baby ballet pumps, framed in up cycled pine frame ready for display (26 x 26cm)
Details: 8 p.m. April 9-11, 2 p.m. Sunday; Z Space performance center, San Francisco; $20-$30; www.lissfaindance.org. 9 "KING LEAR": Sebastopol-based Independent Eye presents Shakespeare's classic tragedy with Lear and his fool the only human characters, performing inside an aluminum cage and accompanied by about 30 puppets that serve as the rest of the cast. Details: April 10-26; the Emerald Tablet theater, San Francisco; $20-$25; www.independenteye.org/stage. 10 ODC DANCE THEATRE'S PILOT 65: This program by the San Francisco dance company is back for its 15th year of presenting new works by young choreographers who have been mentored in an 11-week ODC training session.
Extras: Santa Claus will visit Dec, 14, Crafts, story time, cookies and cider will be available, too, Details: Admission: $5 general, $3 seniors/students, free for kids 10 and younger, 18701 Hesperian Blvd., next to Kennedy Park, 510-581-0223; www.haywardareahistory.org, Homes for the Holidays, When: Noon-4 p.m, Dec, 8, What: The Antioch Woman's Club is sponsoring this tour of six homes decorated for the holidays, Extras: Reception from 2 to 5 p.m, at Veterans of Foreign Wars Post 6335, 815 original watercolour painting of baby ballet pumps, framed in up cycled pine frame ready for display (26 x 26cm) Fulton Shipyard Road, Antioch..
Myth: A bite from a black widow spider is deadly to humans and animals. Reality: Can be true. The black widow is the most venomous spider in North America, and its venom is 15 times stronger than a rattlesnake's. In the 1900s, the bites frequently were fatal, although that may have been due more to the outrageous treatments than to the spider's venom. Fortunately, bites are extremely rare, and fatalities even more so. Being the size of paper clips, the spiders don't deliver much venom in a bite, so most adults suffer no reaction at all. That's not the case for small children and the elderly, who are smaller or more frail. For them, bites can be fatal if not treated with an antivenin. Dogs and cats are protected by their thick fur, but a bite to the nose could be deadly, although the chances of that happening are unlikely.
So the wait time for a response could be longer than a human lifetime – or the lifetime of a NASA grant, Vakock calls it "an inherently original watercolour painting of baby ballet pumps, framed in up cycled pine frame ready for display (26 x 26cm) multi-generational project.", Another challenge: Perhaps our E.T, friends will be momentarily distracted and miss our call, So we need to keep repeating a message, over time — a pattern, so it doesn't get lost in the random noise of the galaxy, And the pattern should not replicate anything else in nature, so they know it's us, Finally, our message can't get lost in translation, We need a common "language," like math and science, to converse, Scientists think that's probably no big deal..
El Grupo Sinigual. 2 p.m. Oct. 30. Tateuchi Hall; Community School of Music and Arts, Finn Center, 230 San Antonio Circle, Mountain View. Free. www.arts4all.org or 650-917-6800, ext. 305Redwood Symphony. Halloween Family Concert. Conductor Eric Kujawsky. 3 p.m. Oct. 30. Mussorgsky's Night on Bald Mountain, Finale from the Organ Symphony by Saint-Saens, Mancini's Baby Elephant Walk and Elfman's Theme From Batman. Main Theater, Cañada College, 4200 Farm Hill Blvd., Redwood City. $15-$25. www.RedwoodSymphony.orgRedwood Symphony. 8 p.m. Nov. 19. With cellist Jonah Kim. Conducted by Eric Kujawsky. Stookey's Mahl/er/werk, Elgar's Cello Concerto, Elfman's Theme from "Batman" and Saint-Saens' Organ Symphony. Main Theater, Cañada College, 4200 Farm Hill Blvd., Redwood City. Pre-concert lecture at 7 p.m. $10-$30. Children under 18 are admitted free with an adult.Bay Choral Guild. "Christmas Jubilations." 8 p.m. Dec. 3. "Missa Brevis for the Refugees of War," by Henry Mollicone. Also, "Gaudete," an arrangement of traditional Christmas melodies by Anders Öhrwall, and Daniel Pinkham's "Christmas Jubilations." With Frequency 49 woodwind quintet. http://baychoralguild.org/.