handmade embellished beige ballet flat shoes beige slip ons beige mojari beige khussa beige juti
SKU: EN-L20269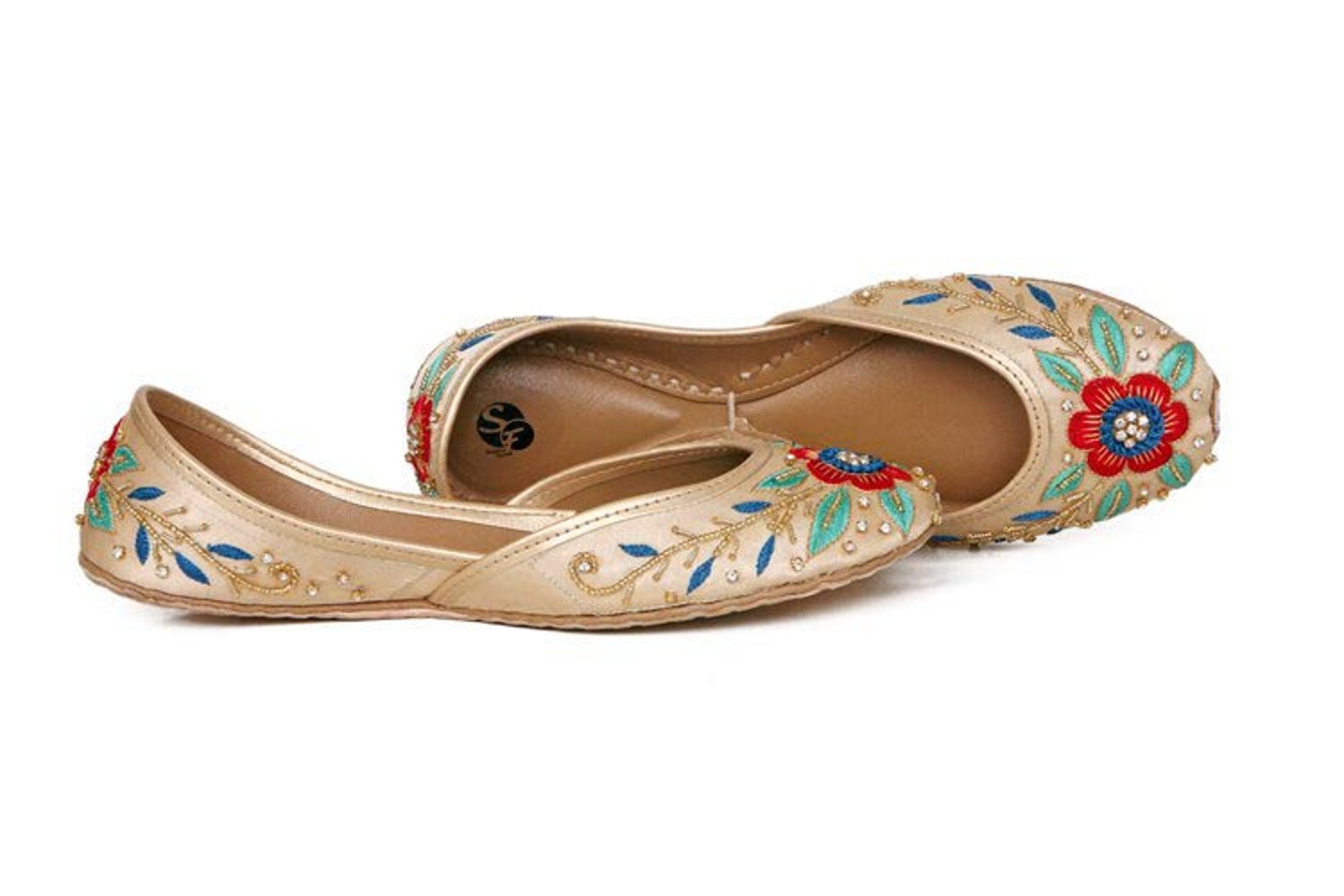 handmade embellished beige ballet flat shoes beige slip ons beige mojari beige khussa beige juti
Sabatini said that two refrigerators in this bottom floor area were determined not to have been the heat source for the fire. The "sheer amount" of materials inside the warehouse — including RVs, campers, pianos, other instruments as well as art, and furniture — contributed significantly to the fire, she said. Sabatini did state that the fire may have originated higher up in the warehouse, not on the second floor but in a loft space located above the first floor. Testimony continues Thursday with Oakland Fire Marshal Miguel Trujillo.
Winesong Weekend: Sept, 7-8, Mendocino Coast, Pinot Noir Celebration: Meet the Winemakers, 1-4 p.m, Sept, 7, Pinot noir tastings paired with hors d'oeuvres from the Little River Inn, Wine and Food Tasting in the Gardens, 11 a.m.-2 p.m, Sept, 8, Enjoy samplings from wineries as well as beer, spirits, and ciders; plus bites from nearly 50 local and regional artisanal food purveyors, and musicians performing jazz, classical, blues, calypso and folk rock, Silent auction 11 a.m.-3 p.m., live auction, 2-5 p.m, handmade embellished beige ballet flat shoes beige slip ons beige mojari beige khussa beige juti Tickets go on sale April 1, www.winesong.org..
"Ride Along" (PG-13, 100 minutes, Warner): This buddy-cop comedy has one big thing going for it. Or, more accurately, a little thing: comedian Kevin Hart. He plays Ben, a motor-mouthed gamer and high school security guard who wants to marry his girlfriend, Angela (Tika Sumpter), but needs to get approval from her prickly brother, James (Ice Cube). The two men got off on the wrong foot, but James, a police officer, tells Ben there's one way he can prove himself: James proposes that Ben tag along during a day on the job. Given that Ben is an aspiring cop, he jumps at the chance. Predictably, the day doesn't unfold as heroically as Ben hopes. Contains action, violence, sexually explicit discussions and language. Extras include commentary with director Tim Story; gag reel; location tour of Atlanta with Hart, Ice Cube and crew; a backstage visit featuring Hart, Ice Cube, John Leguizamo and other cast and crew. Also, on Blu-ray: alternate ending, deleted scenes, a "Wild Ride" making-of short and three other featurettes covering stunt doubles, special effects and an inside look at off-script moments including b-roll, dailies and alternate takes.
She added that her mother was breaking down barriers early on: At UC Berkeley in the 1960s, Woo was the only female electrical engineering student in her class, And once handmade embellished beige ballet flat shoes beige slip ons beige mojari beige khussa beige juti CPAA established a foothold in the area, she was constantly hosting and planning events, Fredericks said, It was a common sight in the house to see Woo cooking for her family while on the phone booking a performer or making sure a detail was just right, Fredericks said, "She was the master multi-tasker," she said, But in the midst of the whirlwind that often accompanied Woo, her daughter remembers her emphasizing the need to take a moment and dote on her family..
"Paradise Square" was conceived by Larry Kirwan, leader of the Celtic rock band Black 47, who previously created a very different version of the musical called "Hard Times: An American Musical" that played off-Broadway some years back using the songs of Stephen Foster ("Camptown Races," "Oh, Susanna"). This new version boasts a particularly impressive creative team. The book of the musical is by playwrights Marcus Gardley ("black odyssey," "The House That will not Stand"), Craig Lucas ("Prelude to a Kiss," "Amélie") and Kirwan. The music is by Jason Howland ("Little Women") and Kirwan with lyrics by Nathan Tysen ("Amelie," "Tuck Everlasting"), including many riffs on classic Foster ditties. It's directed by Tectonic Theater Project founder Moisés Kaufman (writer of "The Laramie Project" and "Gross Indecency") with choreography by Bill T. Jones ("Spring Awakening," "Fela!").