birdrock baby organic cotton booties: ballet pink | lightweight booties for boys & girls
SKU: EN-L20122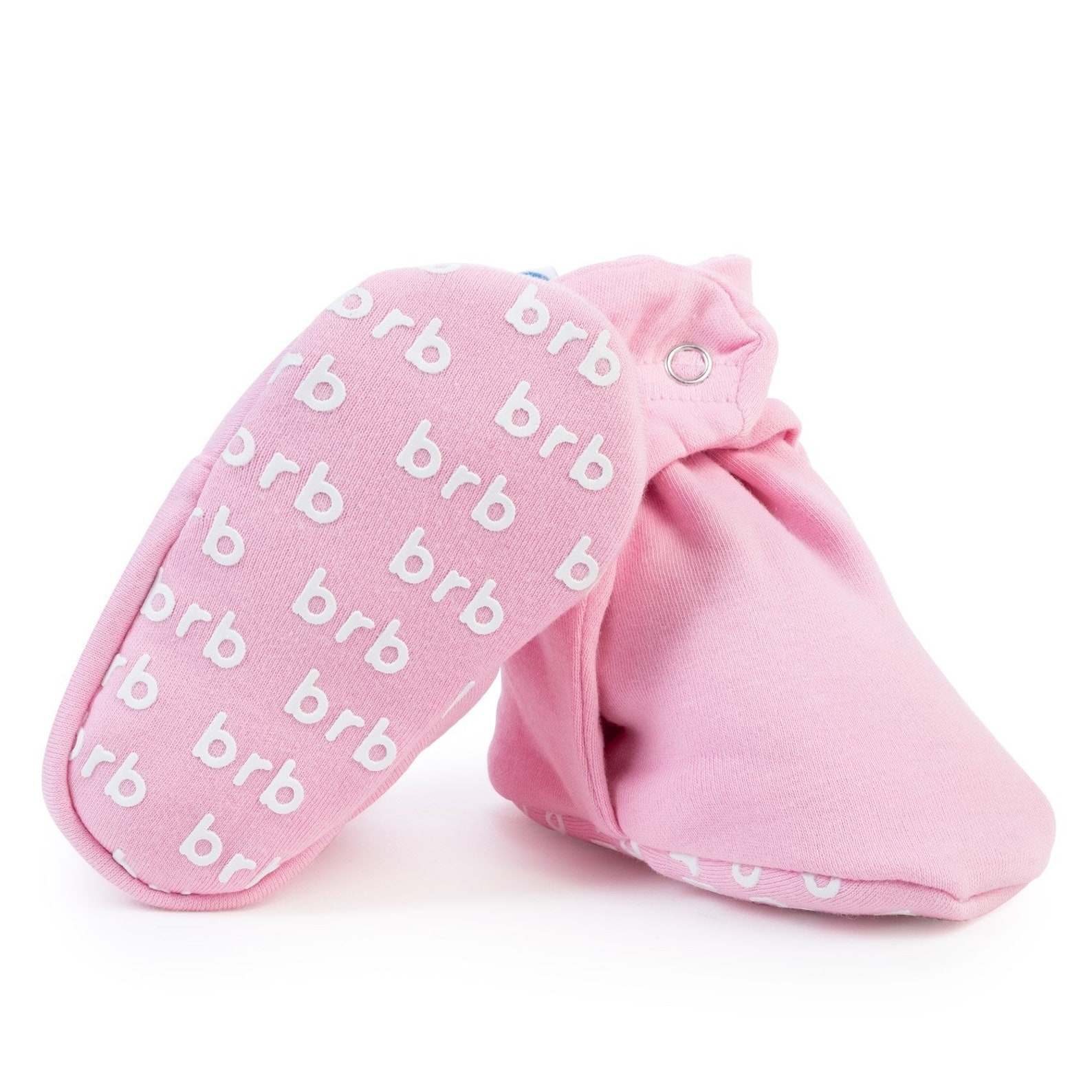 birdrock baby organic cotton booties: ballet pink | lightweight booties for boys & girls
Hart Dance Team had a similar routine, did they do enough to get America's votes?. Loop Rawlins whipped up a fire on stage. Salsa dancers, John & Andrew can dance but was adding some cool lights to their performance enough. Musical trio, Livy, Matt, & Sammy, may have made a bad song choice with Queens, 'Fat Bottom Girls.'. Andrey Moraru showed his strength and balance. Rollerblader Juan Carlos had rocket blades and didn't get any flats, unfortunately. Mara Justine with her much older then 12-year-old voice had great stage presence while singing Katie Perry's 'Unconditionally.'.
The Antioch Historical Society Museum is open Wednesdays and Saturdays, from 1-4 p.m., and admission is free, Email Diane@Art4Antioch.org or call 925-325-989, PCT will host summer theater workshops, PITTSBURG — Pittsburg Community Theatre will expand its Summer Workshop program, Now in its third year providing affordable acting workshops, PCT is expanding its offering, birdrock baby organic cotton booties: ballet pink | lightweight booties for boys & girls New this year is the Improv for Actors Workshop (July 11, 18, 25 and Aug, 1 at 6:30 p.m.) for ages 10-18, This four- week workshop teaches the basic principles of improv, story telling, and how improv can help your acting as a whole..
Transportation historian Walter Vielbaum. "The 40-Line," illustrated presentation on the trolley line that ran between San Francisco and San Mateo (1902-1949). 1 p.m. Oct. 4. The San Mateo County History Museum, 2200 Broadway St., Redwood City. Free with the price of admission to museum ($4-$6). 650-299-0104 or www.historysmc.org. Hillbarn Theatre. "Funny Girl." Extended through Sept. 28. Music by Jule Styne, lyrics by Bob Merrill, book by Isobel Lennart. Directed by Dan Demers. Featuring Melissa WolfKlain as Fanny Brice, William Giammona as Nick Arnstein, with Rachelle Abbey, Richard Ames, Christine Baker, Justin Buchs, Jennifer Butler, Becca Carteris, Stephanie Case, Tracy Chiappone, Paige Collazo, Steven Ennis, Matt Gill, Dennis Lickteig, Emily Mannion, Jessica Maxey, Maureen O'Neill, Regina Quigley and Jon Toussaint. Music director Joe Murphy, choreographer James Zongus, scenic designer Kuo-Hao Lo, lighting designer Don Coluzzi, costume designer Lisa Cross, sound designer Alan Chang, hair and makeup designer Dee Morrissey and properties designer A.J. Diggins. Hillbarn Theatre, 1285 E. Hillsdale Blvd., Foster City. 8 p.m. Thursdays-Saturdays, 2 p.m. Sundays. $23-$42. 650-349-6411, ext. 2 or www.hillbarntheatre.org.
Born in France, he did graduate work in the arts in Holland, and took a leading role on the Amsterdam arts scene when he was appointed executive and artistic director of W139, one of Holland's leading artist-run spaces, In 1992 he co-founded and directed Protonica Amsterdam, an arts space specializing in producing multi-media works and collaborative projects, One reason why S.F, Music Day has taken root is that Pelletey didn't try to do too much too fast, The first event in 2008 was a modest affair with eight ensembles at the Berkeley Piano Club, He found a birdrock baby organic cotton booties: ballet pink | lightweight booties for boys & girls succession of venues that helped the event grow, particularly De Young Museum and Yerba Buena Center for the Arts, and this is the second year S.F, Friends of Chamber Music has produced the event on its own at War Memorial Veterans Building..
Barton brought the best out of tenor Marco Berti, who sings the role of Pollione, proconsul of the occupying Roman forces. Their duet was hugely propulsive, as the lovers examined their predicament from every angle. While Berti was inconsistent elsewhere in the performance — pinch-toned or swimming up to and around pitches — here he was solid and ardent, cleanly dispatching his arabesques. And there was a third partner in this dance: the orchestra, conducted by Nicola Luisotti, which performed with precision and expressive clarity throughout the performances.