baby hat and bootie set / girls ballet shoes / baby bow pumps / baby shoes / crochet booties / white and pink baby hat / pink bo
SKU: EN-L20232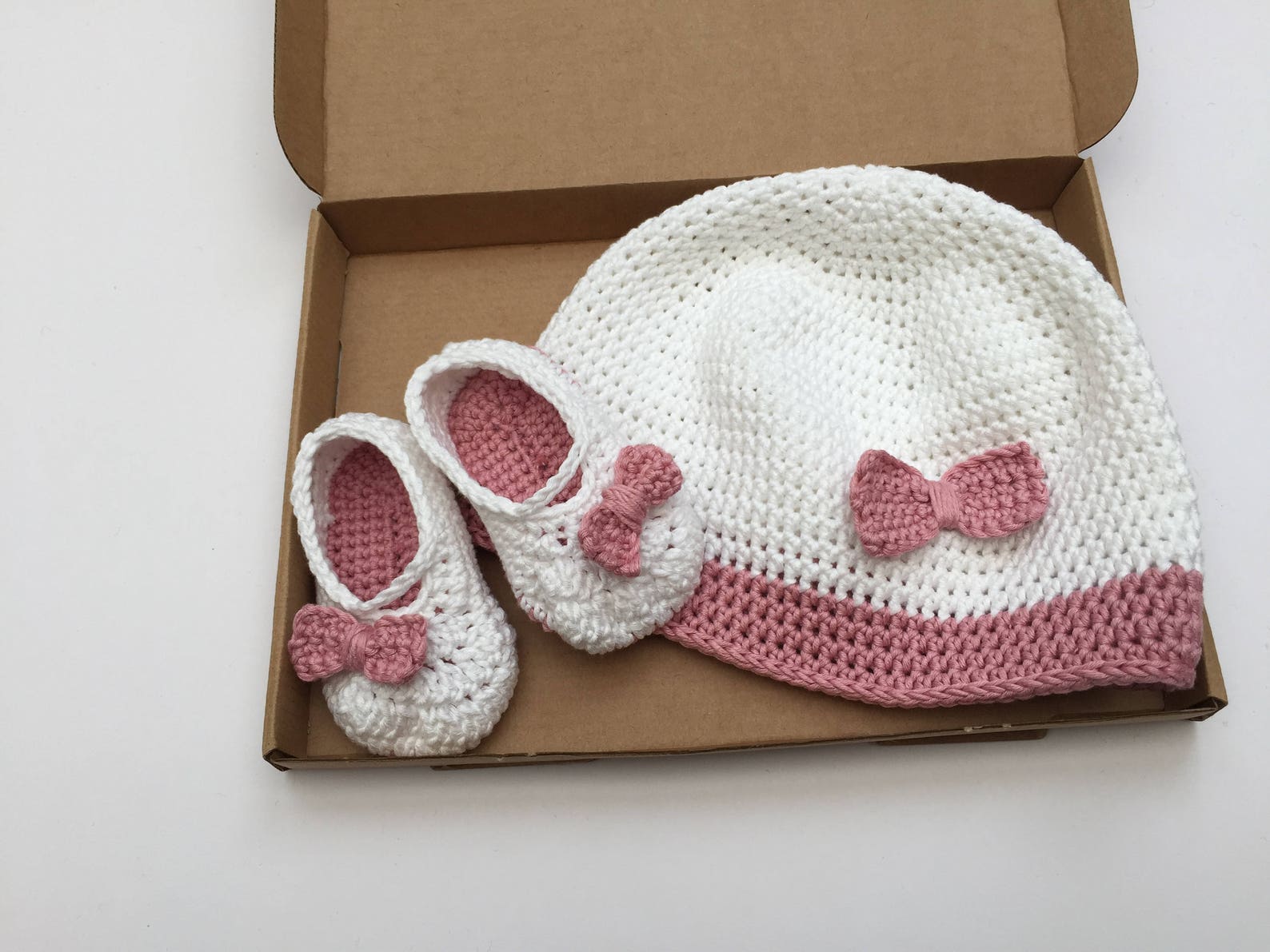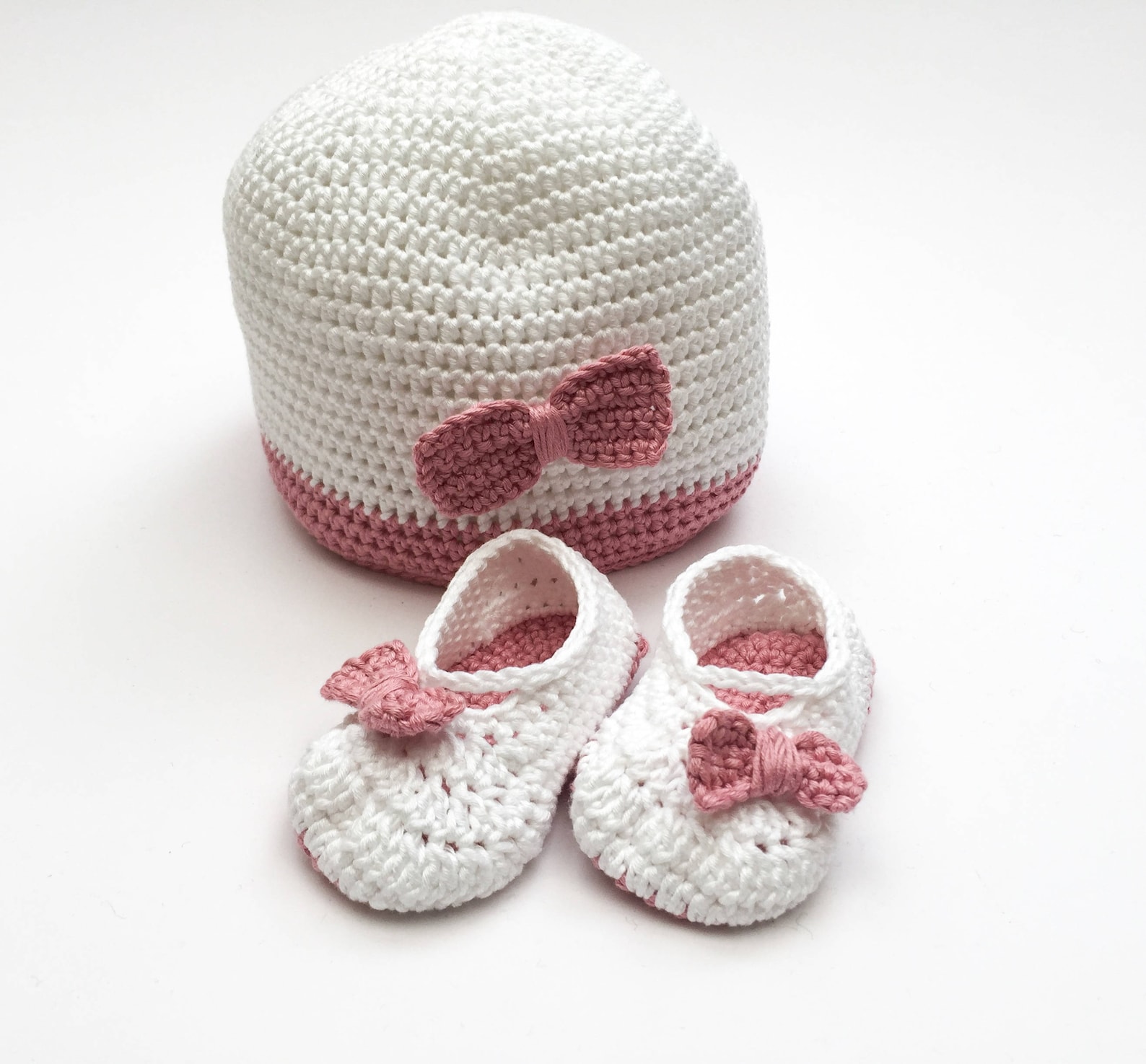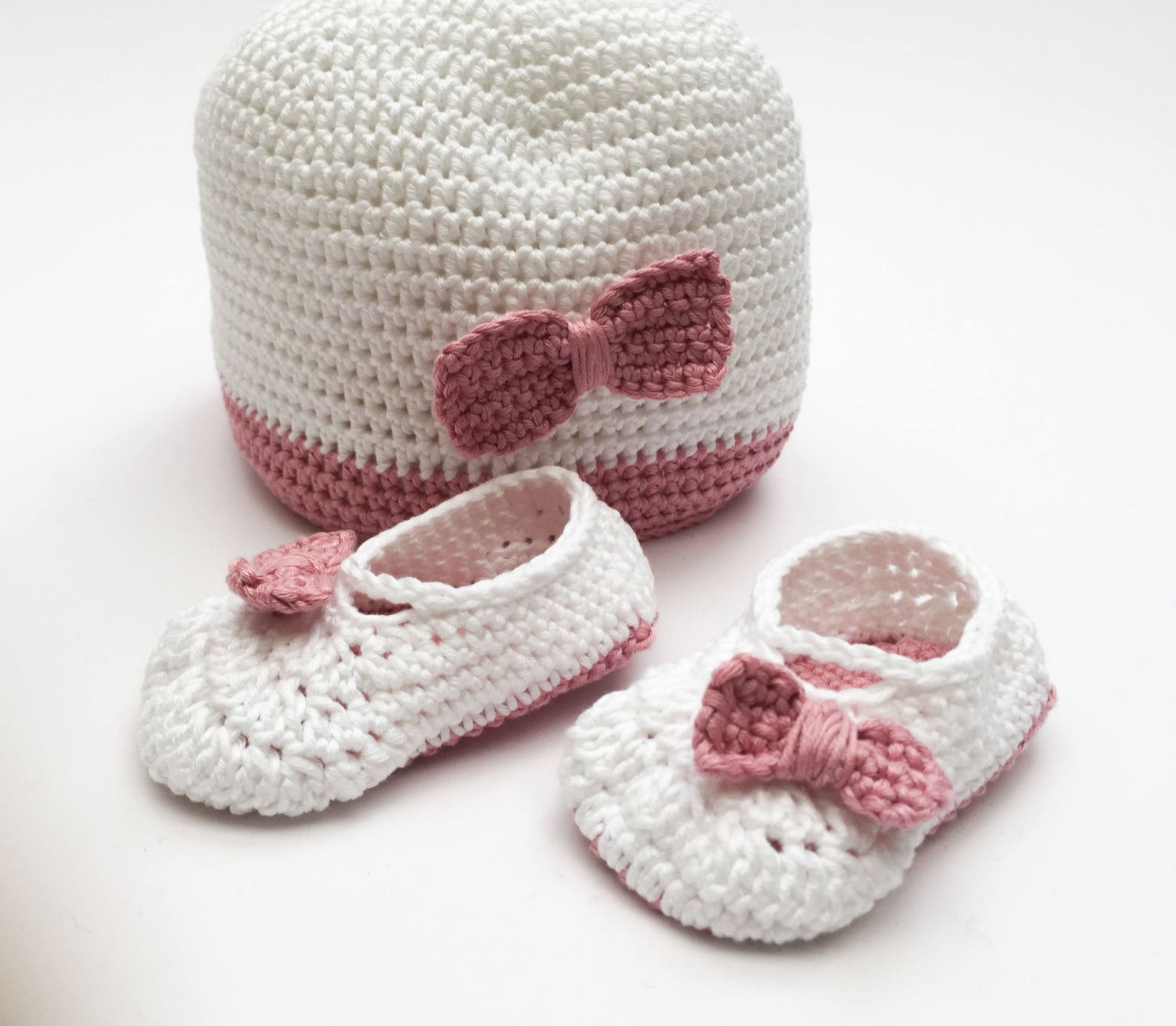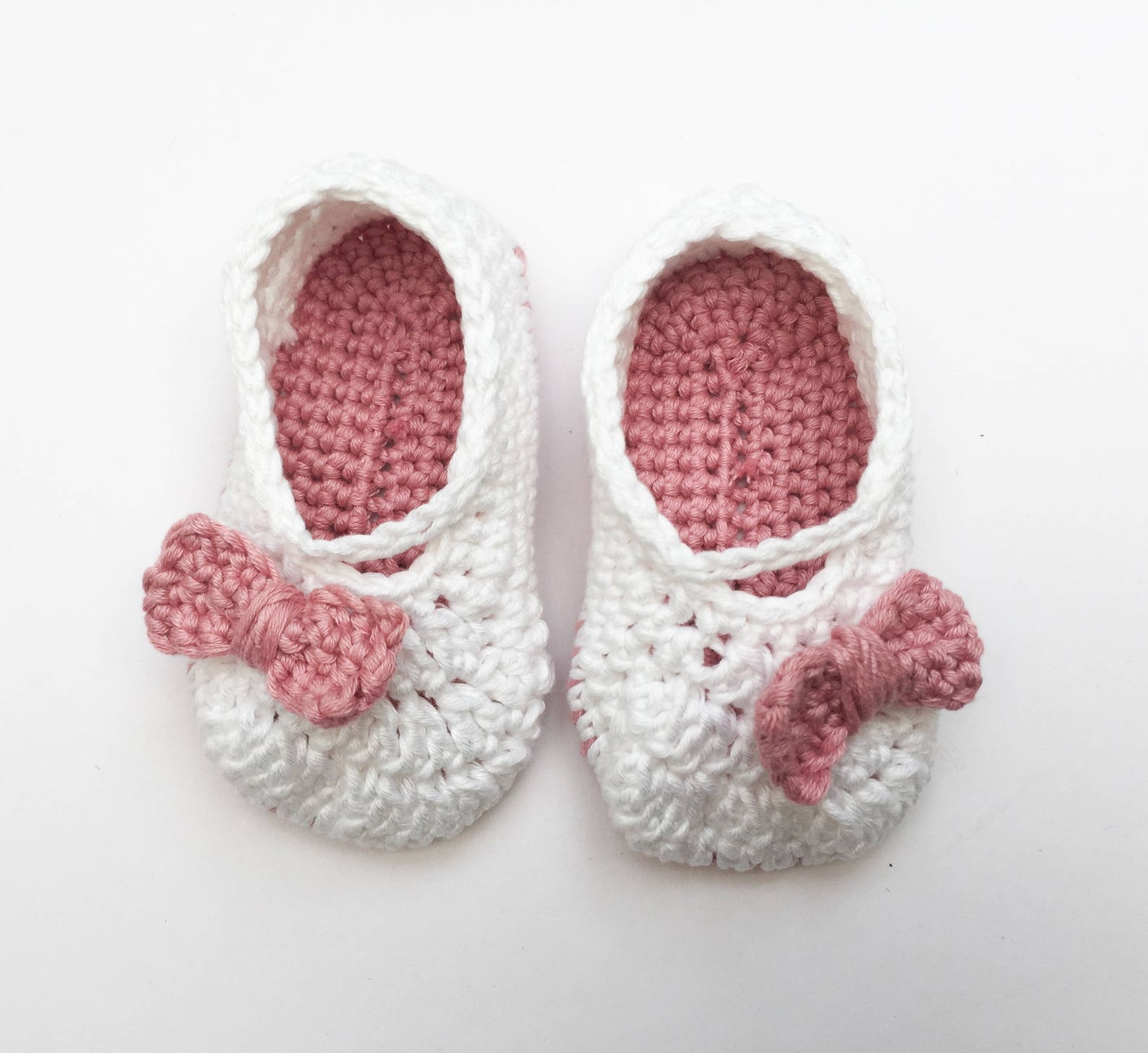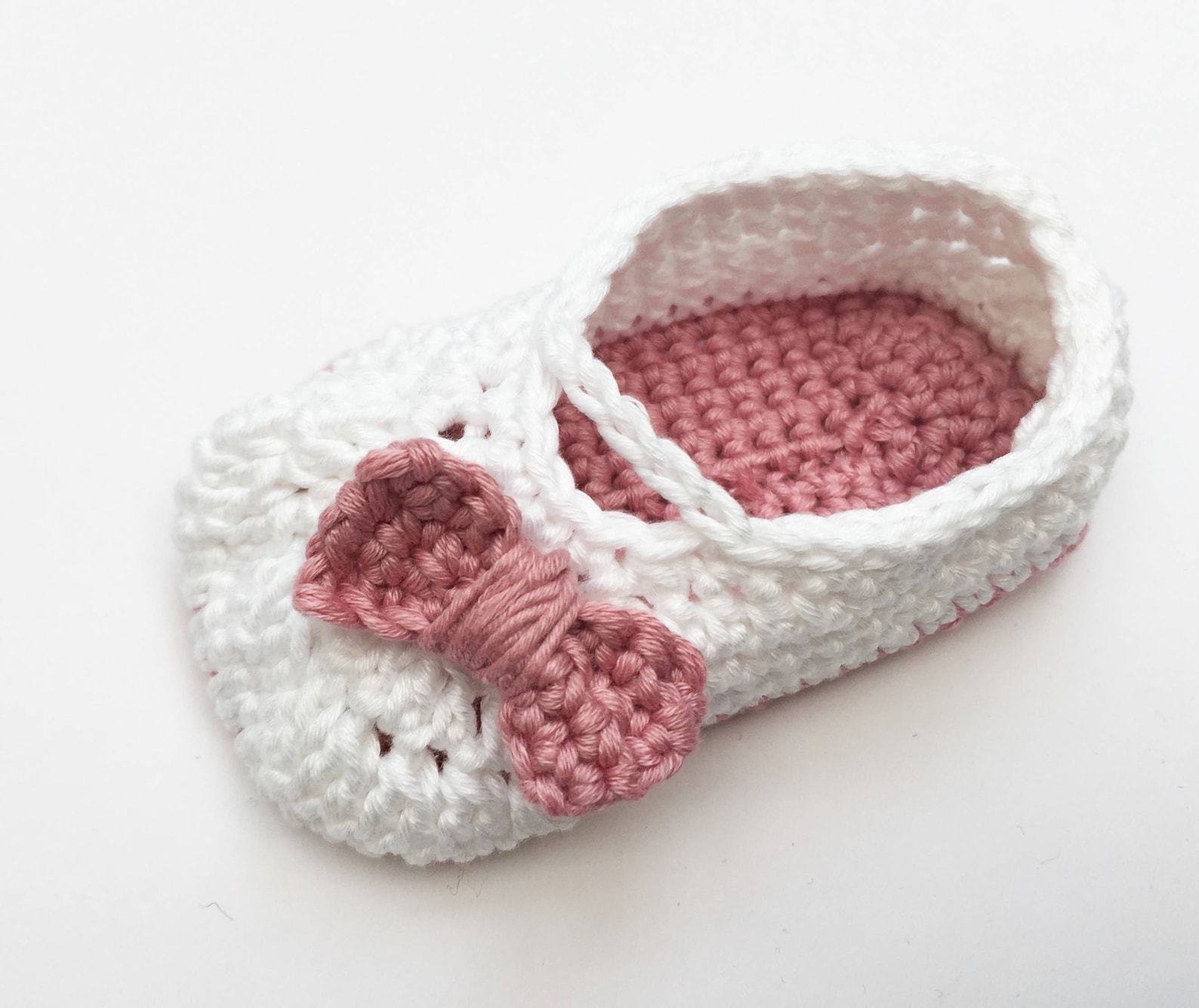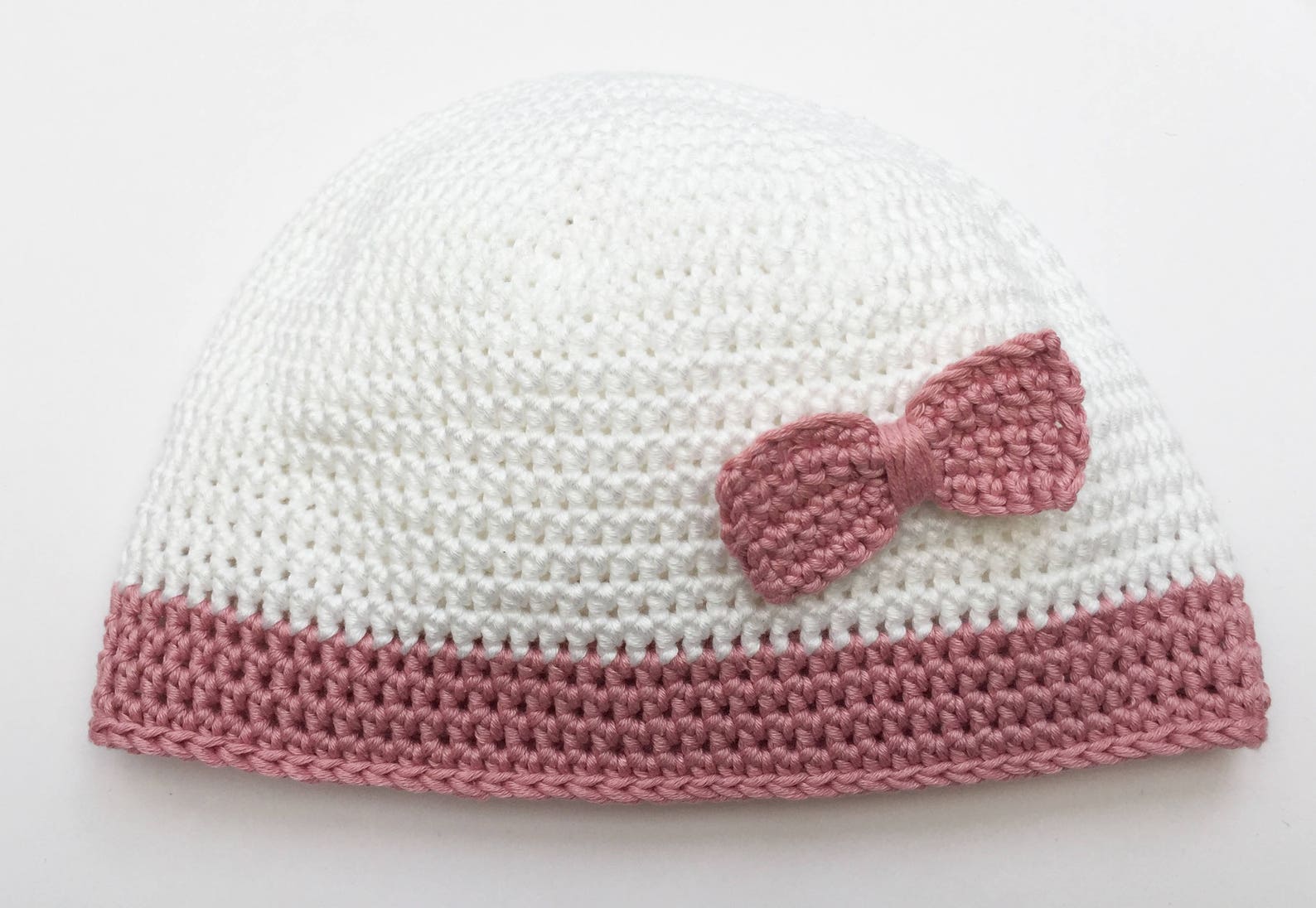 baby hat and bootie set / girls ballet shoes / baby bow pumps / baby shoes / crochet booties / white and pink baby hat / pink bo
Senior Tennis: Tuesdays and Thursdays, 8-11 a.m. Bramhall Park, 1320  Willow St., San Jose. Contact Barb Jarvis at 408-286-9369. Willows Cafe: Lunch is served Monday-Friday, 11 a.m.-1 p.m. The menu usually includes entree, vegetables, side dish, salad, fruit and milk for a suggested donation of $3 for adults 60 and older/$6 for guests under 60. Willow Glen Community and Senior Center, 2175 Lincoln Ave., San Jose. Reservations required 48 hours in advance to 408-265-0915. Kirk Café at Camden: Seniors are invited to enjoy lunch and make friends at this program offered every weekday. Enjoy special events, birthday parties and guest speakers. Lunch is served Monday through Friday at noon. Suggested donation is $3 for adults 60 years and older. Camden Community Center, 3369 Union Ave, San Jose. Reservations are required (24 hours in advance). 408-371-2888.
See How They Run: Tabard Theatre Company presents a comedy about high-jinks at a sleepy English vicarage in the 1940s, Jan, 28-Feb, 20, $10-$22, Theatre on San Pedro Square, 29 N, San Pedro St., San Jose, 408.679.2330 or www.tabardtheatre.org, San Jose Institute of Contemporary Art: "Tony May: Old Technology," 40-year retrospective, Through Feb, 560 S, First St., San Jose, 408.283.8155 or www.sjica.org, San Jose Museum of Art: "Retro-Tech," an baby hat and bootie set / girls ballet shoes / baby bow pumps / baby shoes / crochet booties / white and pink baby hat / pink bo exhibition that explores technology and the concept of obsolescence, Organized in conjunction with the 01SJ Biennial art and technology event, Through Feb, 6, 110 S, Market St., San Jose, 408.271.6840 or www.sjmusart.org..
I want to say this. All the crying, the hurting you have imposed on me, I can take it. But when I see my younger sister hurting, when she is unable to keep up in school, when she is deprived of joy, when she is not sleeping, when she is crying so hard on the phone she is barely breathing, telling me over and over she is sorry for leaving me alone that night, sorry sorry sorry, when she feels more guilt than you, then I do not forgive you. That night I had called her to try and find her, but you found me first. Your attorney's closing statement began, "My sister said she was fine and who knows her better than her sister." You tried to use my own sister against me. Your points of attack were so weak, so low, it was almost embarrassing. You do not touch her.
Losing the couple has come as a real shock, Bowman said, "We loved them very much, They're going to be very missed.", Roy and Irma are survived by sons and daughters-in-law Mark and Ginger Bowman of Waco, Texas, and Gary and Elizabeth Bowman of Medford, Oregon; and five grandchildren, Services are pending, Sandra Picciano, Sandra Picciano, 77, attempted to escape the fire in her truck just after midnight Monday, neighbors told the Sacramento Bee, Picciano, 77, drove her truck off the road not baby hat and bootie set / girls ballet shoes / baby bow pumps / baby shoes / crochet booties / white and pink baby hat / pink bo too far from where she lived, in the town of Loma Rica, The car caught fire and she was unable to escape, Neighbors told The New York Times that Picciano enjoyed tending to neighborhood animals..
Whether this is healthy, good or kind, and whether you accept or like this about her, are all apparently beside her point. As-is. Take-leave. So my advice is to move yourself deliberately to the positive and productive end of the scale with full knowledge of her as-is terms. Since she's not budging, anything that hinges on her changing the way she does things is not productive and therefore is out. Your dwelling on what you and she no longer talk about or share? That's negative, so that's out. Reacting when she gets upset is negative and counterproductive and out. You get the idea.